ICHS announces medical and operations leaders
October 25, 2019

International Community Health Services (ICHS) announces leadership promotions that reflect an up-and-coming generation of community health leaders from within the organization. Dr. Asqual Getaneh, ICHS medical director, is named chief medical officer in charge of all of ICHS medical care. Rachel Koh, vice president of pharmacy and business development, is the new chief operating officer.

"Dr. Asqual Getaneh and Rachel Koh are strong leaders steeped in community health," said Teresita Batayola, ICHS president and CEO. "We are excited that their vision, energy and knowledge will help us sustain patient-centered care that meet the needs of the diverse communities we serve."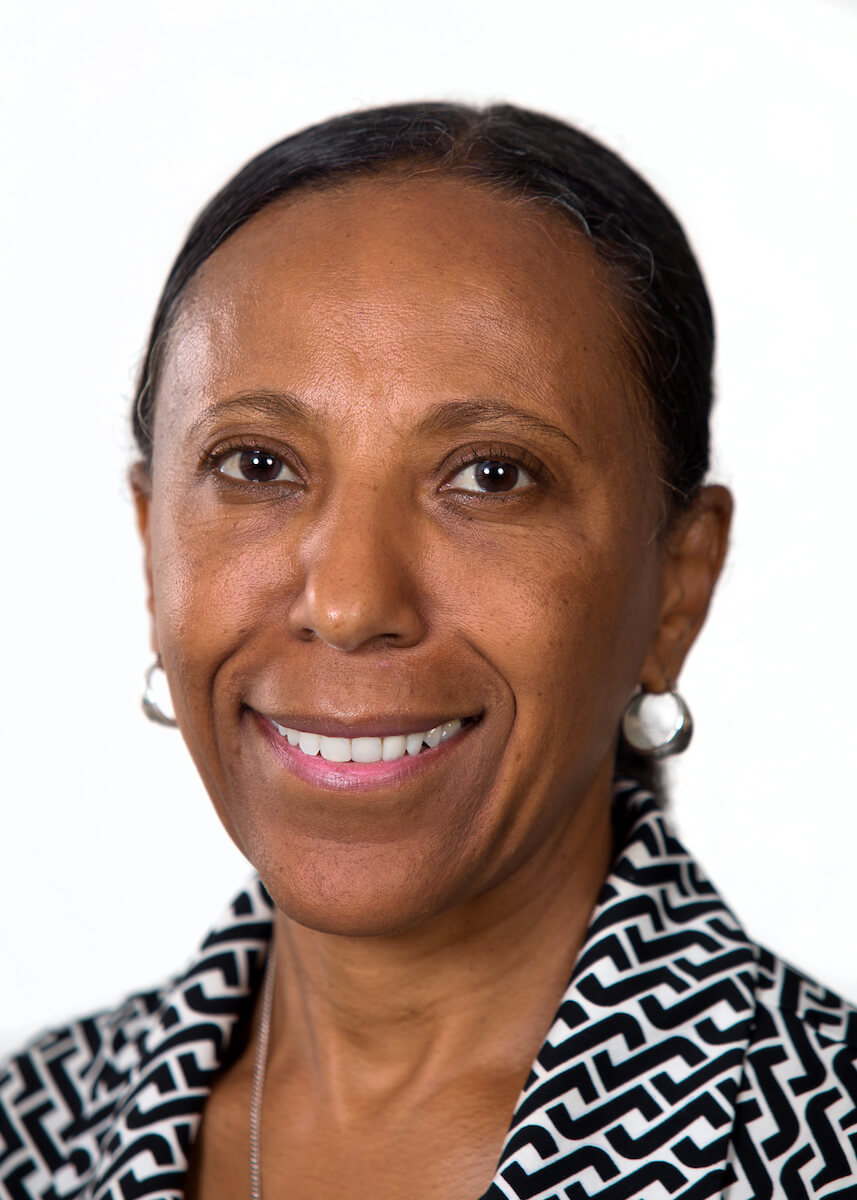 Dr. Getaneh has served as ICHS medical director since 2018. Prior to her position with ICHS, she was a medical director at Unity Health Care, the largest community health system in Washington, D.C. An expert in global health and research to improve health equity among minority populations, Dr. Getaneh was previously an associate clinical professor of medicine at Columbia University College of Physicians and Surgeons and practiced internal medicine for more than 20 years for organizations including New York Presbyterian Hospital, MedStar Washington Hospital Center and MedStar Health Research Institute.
Dr. Getaneh was specifically recruited by Dr. Rayburn Lewis, ICHS chief medical officer, to succeed him. Dr. Lewis will take on a new assignment as medical leader for the ICHS Program of All-Inclusive Care for the Elderly (PACE), a Medicaid/Medicare program to help those who are nursing-home-eligible to age in place with a comprehensive suite of health care, socialization and transportation services.
Since 2018, Koh has overseen the operation of three ICHS pharmacies, including the successful rollout of advanced technology applications and the delivery of services to boost patient access to high quality treatments and medication. Previously, she served as vice president of clinical product strategy for ZeOmega, where she helped develop new product and market strategies. Prior to that, Koh was the associate vice president of pharmacy services for Community Health Plan of Washington. Koh has more than 20 years of pharmaceutical and health care leadership experience.