COVID-19 Vaccines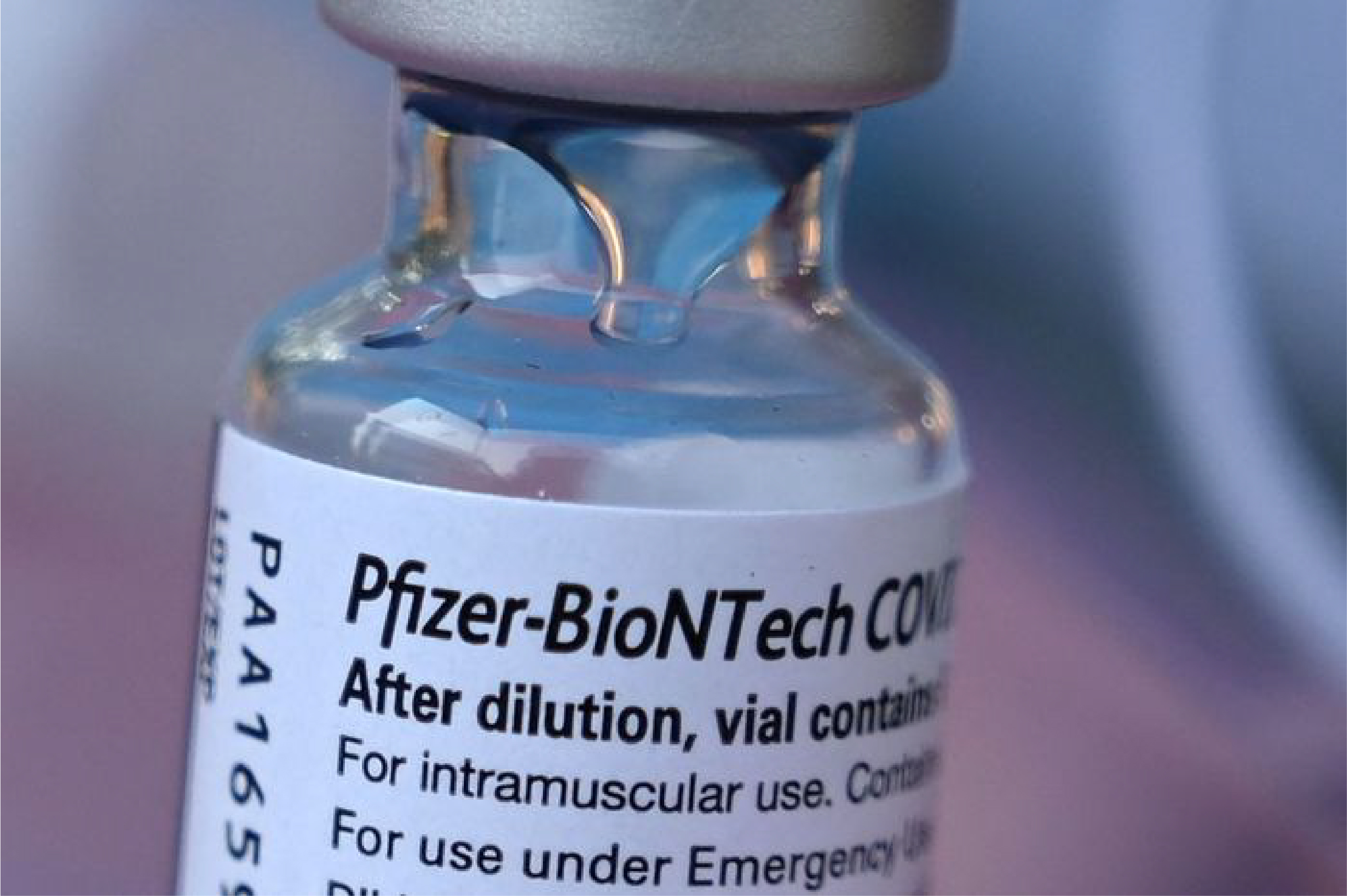 Adults ages 65 and older who have not had a bivalent booster shot in at least four months may get another one. For people with compromised immune systems, additional doses of the bivalent vaccine can be given two months after the last shot. Everyone ages 6 months and older should get a single dose of the bivalent vaccine.
As with other diseases, people who stay up to date with all recommended vaccine doses have the best protection against COVID-19.
ICHS patients call (206) 788-3700 for appointments. Non-ICHS patients walk into our pharmacies Monday-Friday from 9 am-4 pm (supplies limited) at our International District, Holly Park, and Shoreline clinics.
Primary Care
Our medical services include infant and well child checkups, immunizations, health screenings and women's health
Dental Care
Full dental care for the whole family includes check-ups, cleanings, restoration and urgent care
Eye Care
Complete eye exam services for adults and children
Behavioral Health
Professional consultation and treatment for depression, anxiety, relationship and lifestyle issues