Gail Tanaka, in loving memory by the community
The Gail Tanaka Scholarship Fund was established by the family of Gail Tanaka.

As ICHS' third executive director, Gail is remembered for her intelligence, gracious spirit, and deep commitment to health care equity.

She was instrumental in leading ICHS from 1981 to 1988 (at the time called the International District
Community Health Center) during a period of growth and challenges.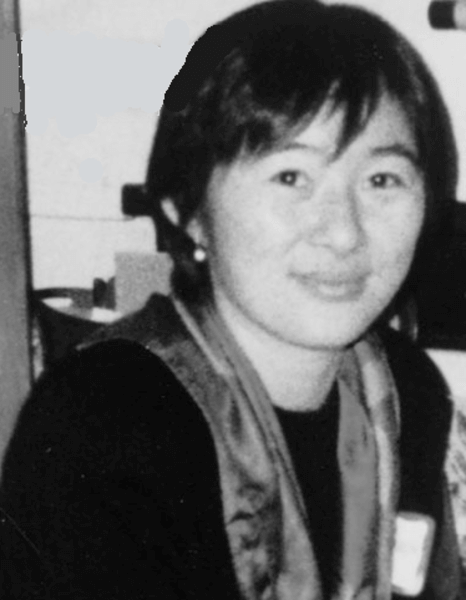 Despite the difficulties, ICHS expanded its services and outreach to serve new patients, including recently arriving refugees from Southeast Asia who faced barriers to accessing services.

Gail had the vision and the heart to lead us through this time and ensure our mission of health access for all could carry on.

After her tenure at ICHS, she continued being a leader in pushing for health equity and access in our community.
It is her family's desire that the recipients of this scholarship fund carry on Gail's legacy of service in our communities.

The ICHS Dental Assistant Internship Program
A full-time, paid internship position offering six-months of training followed by a year-and-a-half of guaranteed work experience in an ICHS clinic. Offered as a complete two-year program it will equip interns to pursue their dental careers in a rapidly growing, essential clinical role.

Dental Assistants are vital in the field of dentistry. They perform a myriad of key activities supporting our dentists, caring for our patients, and ultimately advancing our mission of health access and equity. ICHS is honored to offer this internship program as a paid position with full benefits to uplift the next generation of dental professionals!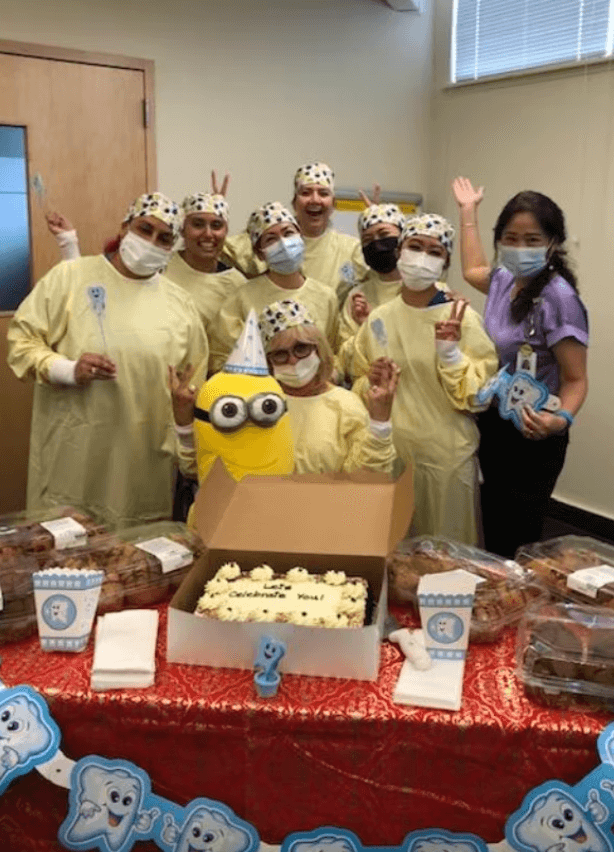 Support the Gail Tanaka Scholarship Fund
Email us for more information about the ICHS Dental Assistant internship program.