Teresita Batayola | President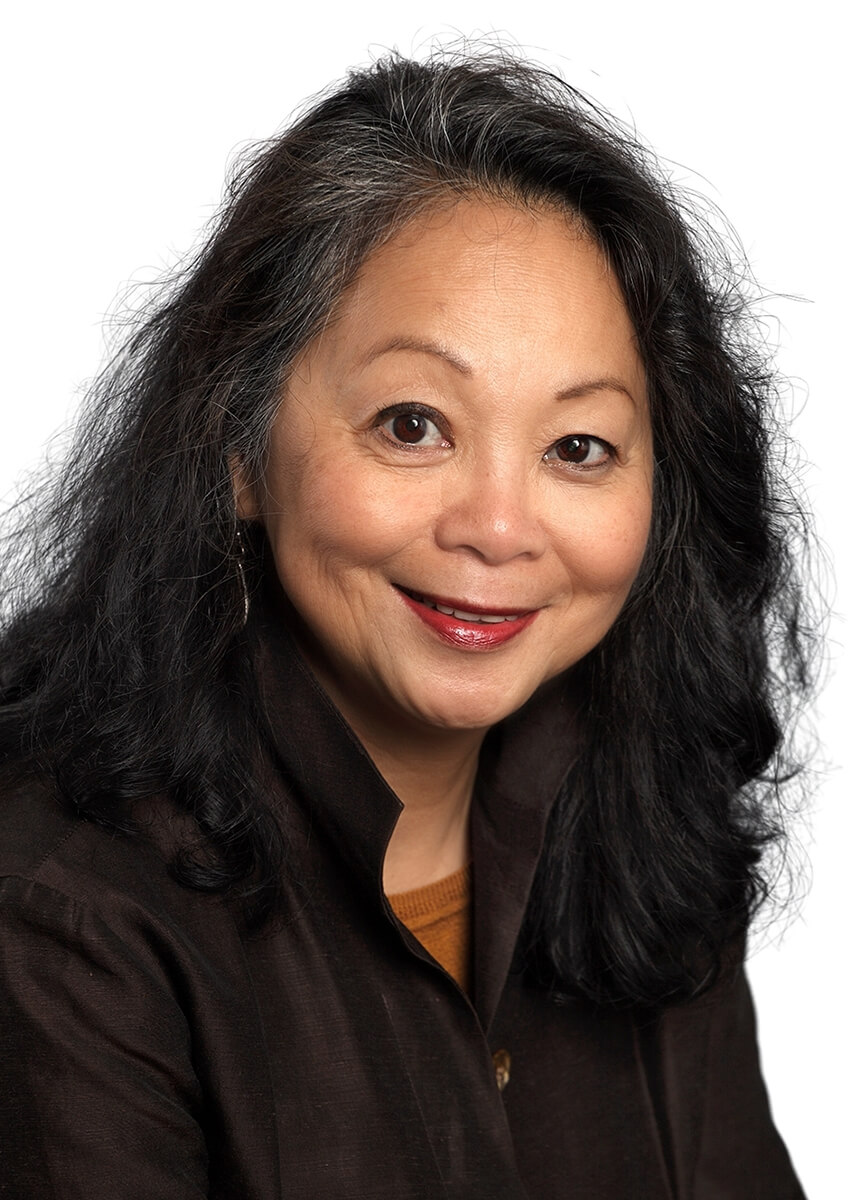 Teresita Batayola serves as ICHS president after entering health care with a background in economic development, community and international development, and strategic planning. A spokesperson and advocate for affordable health care and community health, she is Chair of Seattle Colleges' Board of Trustees, immediate past president of the Washington Association of Community and Migrant Health Centers, and serves on national and state health care boards and task forces. Awards and recognition include: Seattle Business Magazine outstanding leader in health care in 2010, Betsey K. Cooke Grassroots MVP Award from the National Association of Community Health Centers in 2012, White House Champion of Change in 2014, Filipino Community of Seattle Lifetime Achievement Award for Community Leadership in 2014, Puget Sound Business Journal Woman of Influence in 2017, and Filipina Women's Network One of the Most Influential Filipina Women in the World in 2019. Under her leadership, ICHS was named a National Quality Leader for 2014, 2015 and 2016 by the U.S. Department of Health and Human Services. In 2015, Governor Jay Inslee honored ICHS with the 2015 Warren Featherstone Reid Award for Excellence in Health Care. Batayola holds a bachelor's in public affairs from Seattle University and an MS in urban administration from Bucknell University.
Lakshmi Deepa Yerram | Chief Medical Officer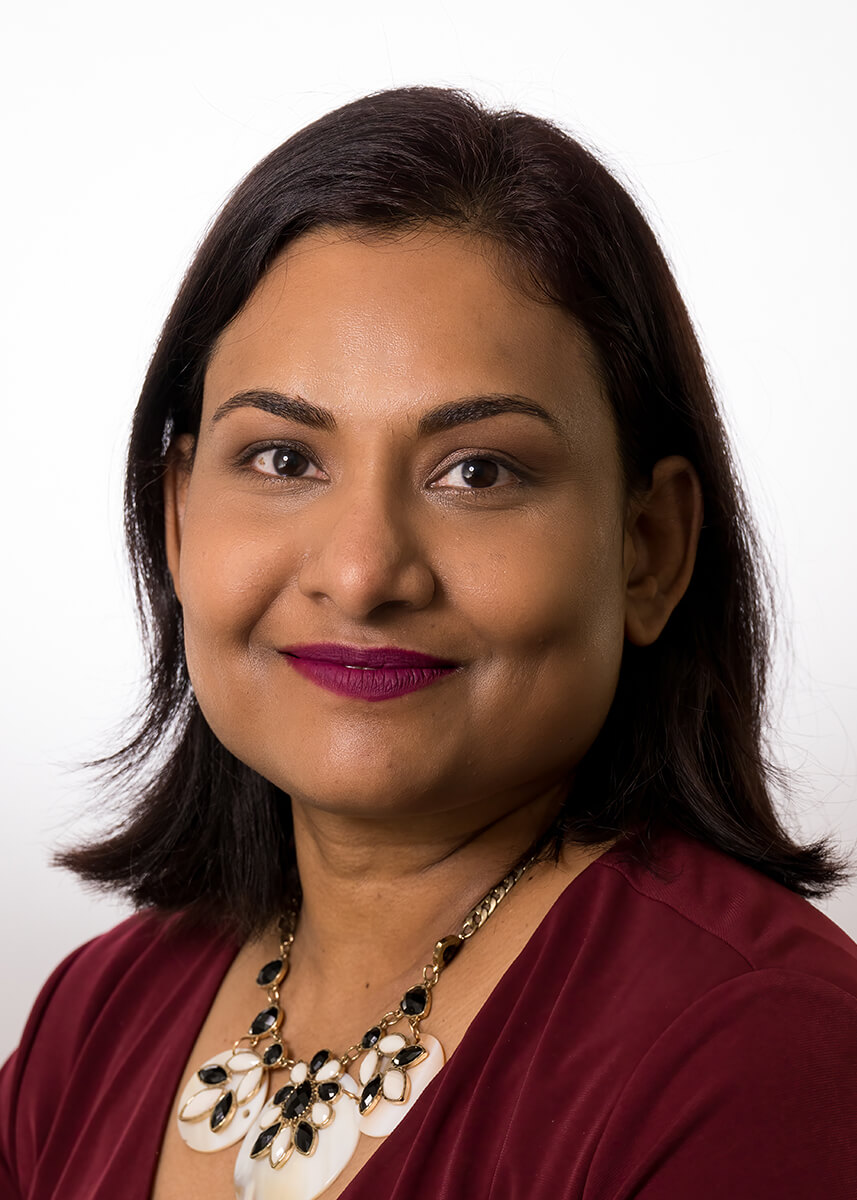 Dr. Deepa Yerram comes to ICHS with more than 12 years of practice in primary care, women's health and obstetrics, community medicine and retail medicine. She is a firm proponent of affordable and accessible, high-quality health care for all. Dr. Yerram postulates that innovative system-wide partnerships along with digital technologies can support a sustainable transformation of primary care for all. Prior to joining ICHS, Dr. Yerram was at ZoomCare, where she served as the practice lead for the Seattle urgent care team. Dr. Yerram has a medical degree from India and completed her residency in family and community medicine at the University of New Mexico. She has a master's in health administration from the University of Washington.
Samantha Lee-Chiu | Chief Dental Officer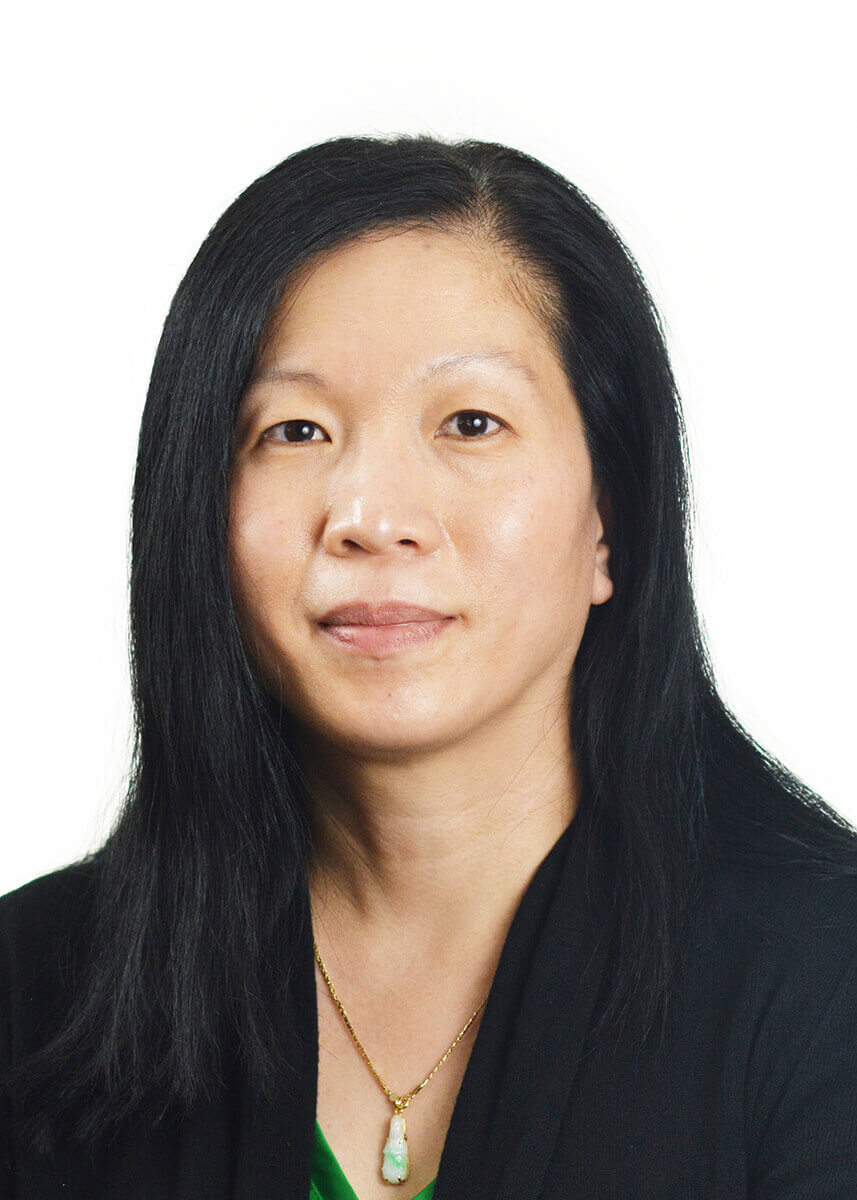 Samantha Lee-Chiu, DDS has served as ICHS' chief dental officer since April 2020 after first joining ICHS as the Bellevue Clinic assistant dental director in 2018. Prior to that, she was with Neighborcare Health for 14 years as a practitioner performing comprehensive dentistry, diagnosing, preventative, restorative, periodontics, endodontic and prosthodontics. Dr. Lee-Chiu received her Doctor of Dental Surgery in 2001 from the University of Washington, School of Dentistry. Her BS in zoology was also with the University of Washington.
Hermes Shahbazian | Chief Financial Officer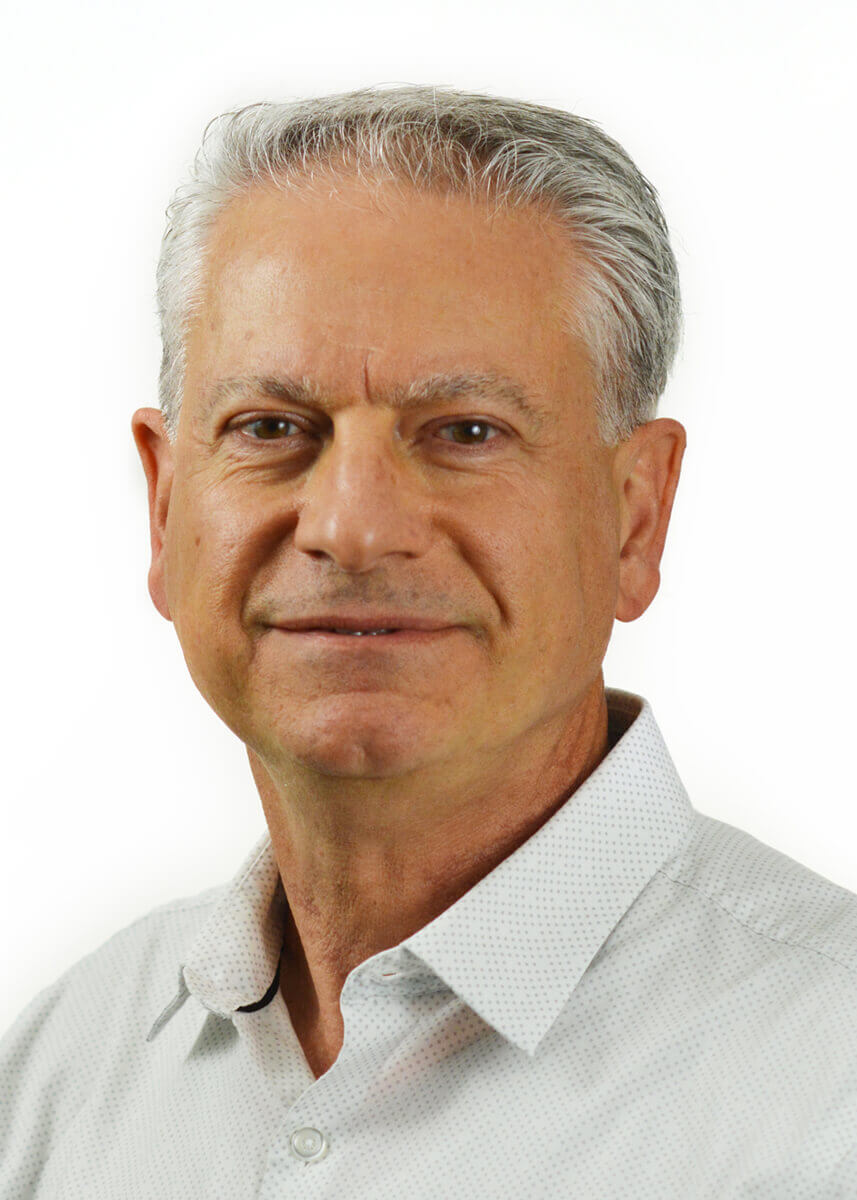 Hermes Shahbazian brings more than 30 years of health care financial management experience to his role at ICHS, with emphasis in leadership, strategic planning, operational management and team building. He has a master's in public administration/finance from Seattle University and a bachelor of science in business administration/accounting from California State University, Los Angeles.

Peggy Chin Evans | Chief Operating Officer
Peggy Chin Evans, PhD, serves as ICHS' COO with a strong background in strategy and quality improvement. She is very passionate about developing high functioning systems to provide quality of care to vulnerable populations through the intersection of team-based care, technology, and analytics. Prior to joining ICHS, Dr. Evans led the corporate strategy team at Premera Blue Cross, was the chief transformation officer at Neighborcare Health, and provided leadership for large-scale quality improvement initiatives at a national level. She earned her master's degree and doctorate in social psychology from Michigan State University and received her bachelor's degree from the University of Hawai'i at Mānoa.
Beth Weitensteiner | Associate Chief Medical Officer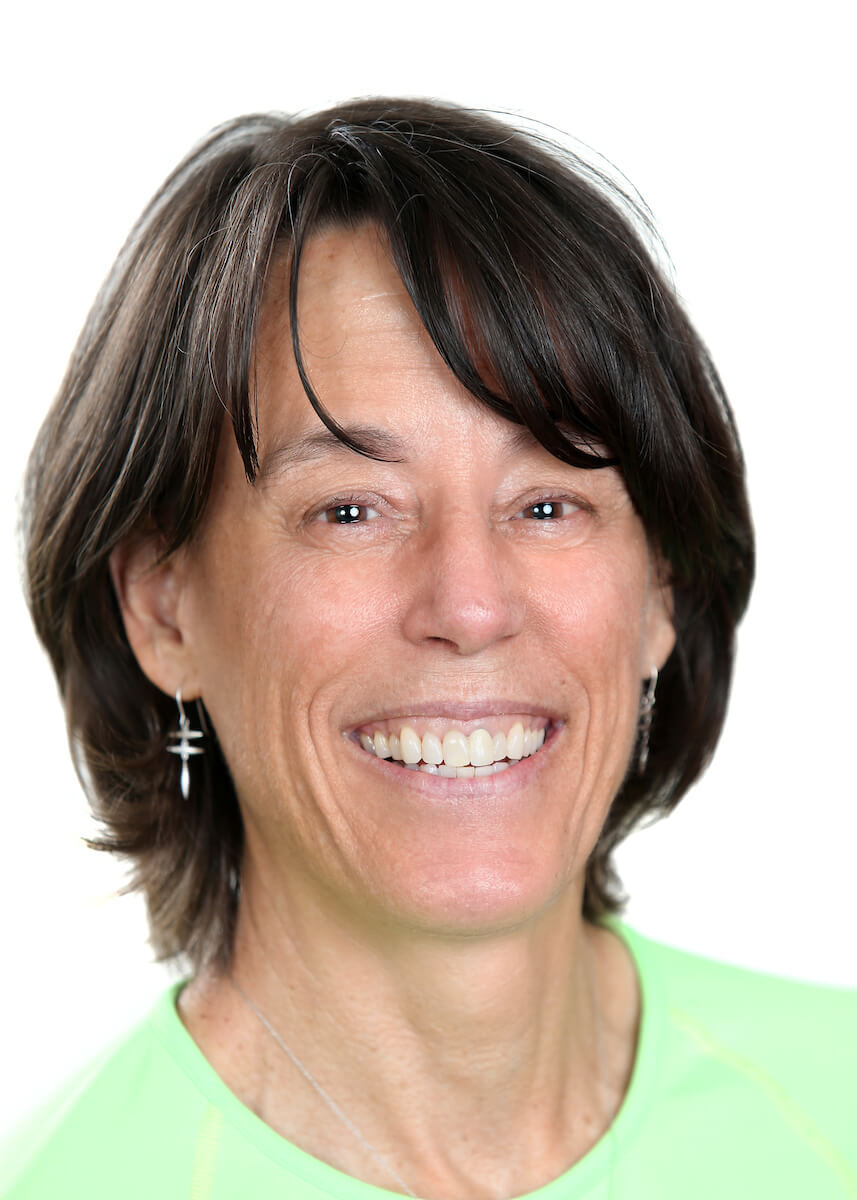 Dr. Beth Weitensteiner is an advocate for high quality health care for all. In addition to being a clinician at the ICHS Holly Park Medical & Dental Clinic and serving on Swedish medical staff, she has helped guide the ARNP residency program through certification and expansion as its deputy director. She enjoys seeing patients and teaching the next generation of providers at Swedish Cherry Hill Family Medicine Residency and is a faculty member for the University of Washington School of Medicine. She is a fellow of both the Academy of Wilderness Medicine and the American Academy of Family Physicians.
Dante Batingan | Vice President of Compliance, Human Resources and Risk Management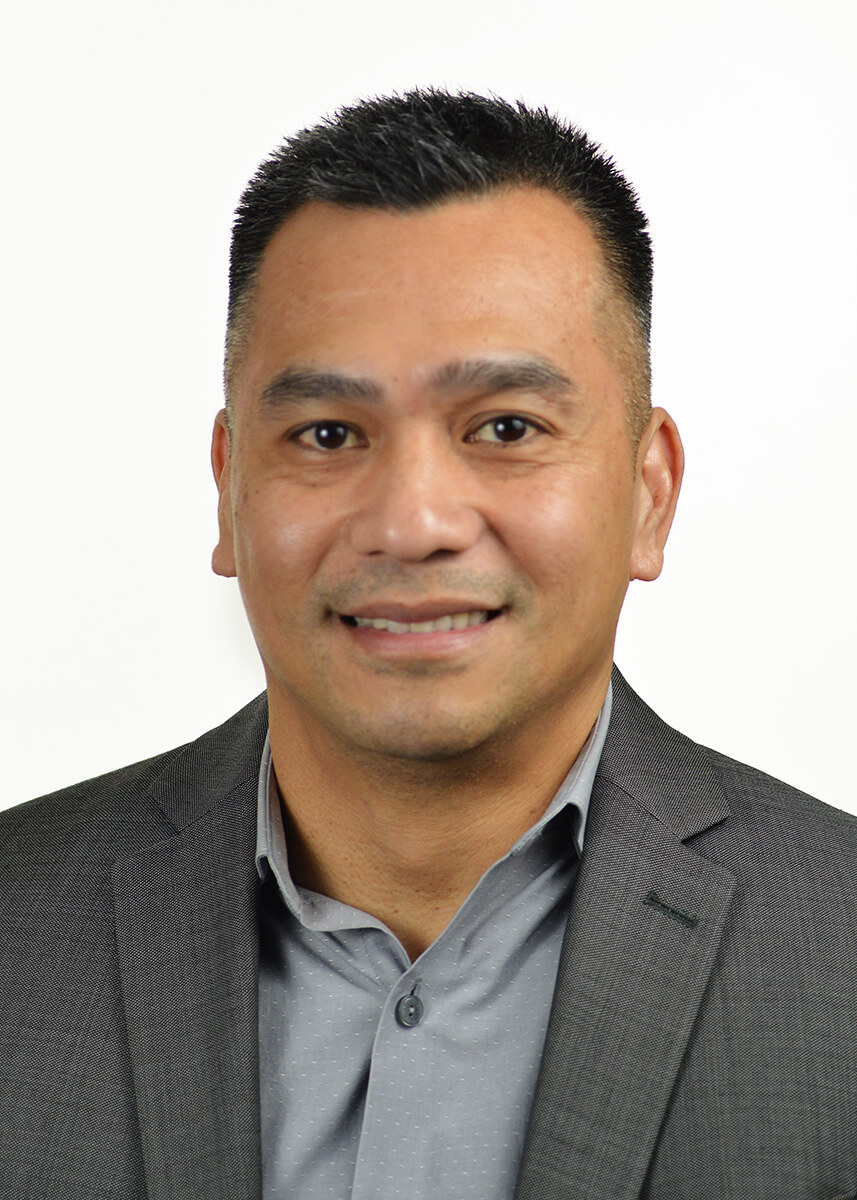 Dante Batingan oversees the compliance, human resources, and risk management programs. He joined ICHS as a human resources professional in October 2008. He holds a bachelor of arts in business administration from the University of Washington's Foster School of Business.
ICHS and the ICHS Foundation are led by dedicated community members who serve on its Board of Directors
ICHS Board of Directors
Gildas Cheung | Chair
John Foz | 1st Vice Chair
Marvin Eng | 2nd Vice Chair
Chengzhen Dai | 3rd Vice Chair
Lee Marchisio | 4th Vice Chair
Catherine Johnson | Secretary
Mariam Abarientos | Treasurer
Patricia (Trish) Bustos
Cris Krisologo
Amanda Kimura
Wilma Lam
Ted Lew
Hiroshi Nakano

ICHS Foundation Board of Directors
Leeching Tran | President
Jenny Shin | Vice President
Tom Van Bronkhorst | Secretary & Treasurer
LumOr Chet
John Foz
Bryan Imanishi
Amanda Kimura
Arigin Sakda
Charles Wu