School-based health centers
ICHS school-based health centers provide on-site primary care and behavioral health services to students. In addition, ICHS assists students and their families in finding health insurance, community-based health and wellness services, and other community resources.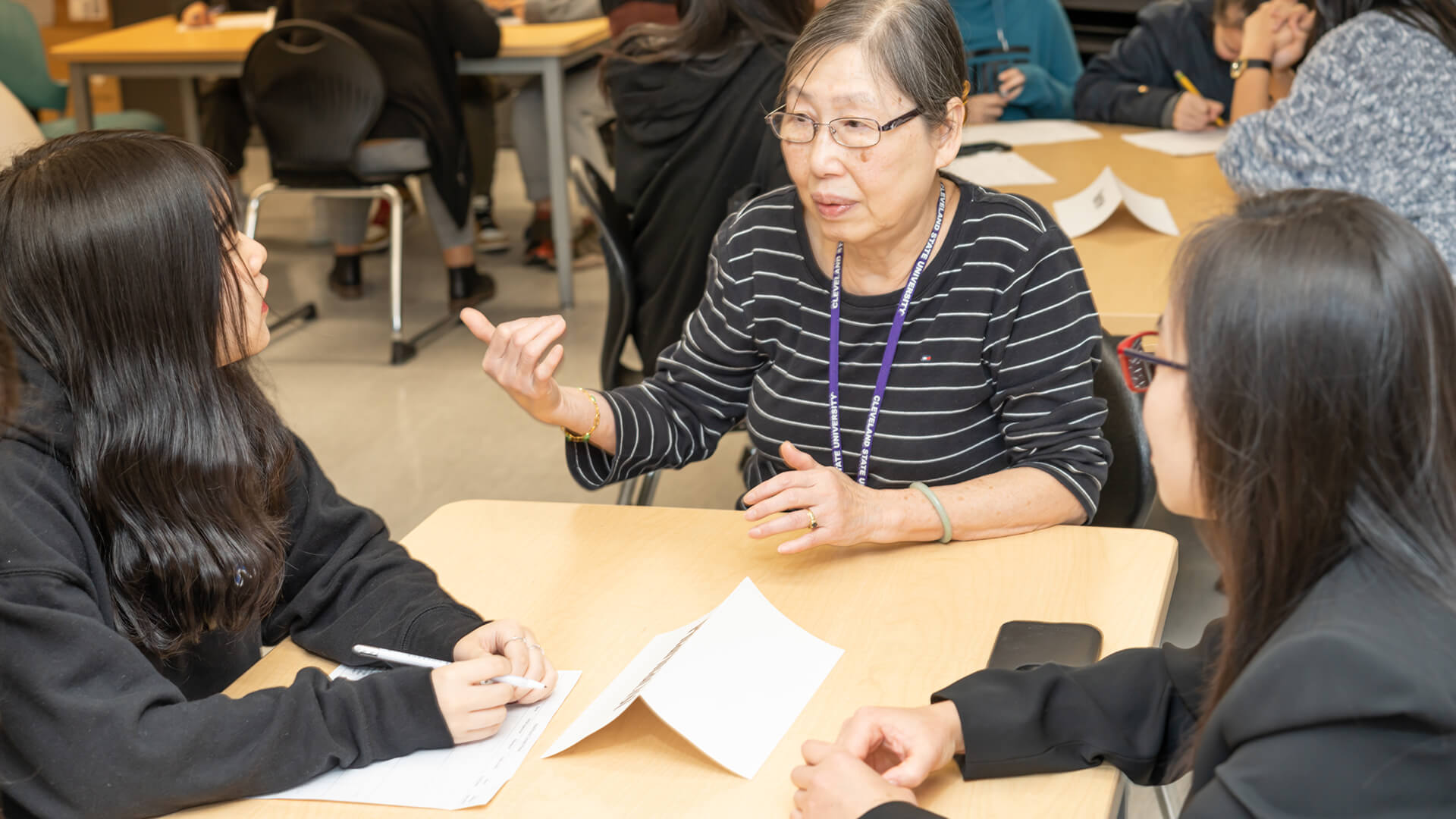 Mobile dental clinic
Toothaches and oral pains are some of the most cited reasons why students miss school. The fully equipped ICHS Mobile Dental Clinic provides students at several Seattle Public Schools with access to restorative and preventive care right on the school grounds. The mobile dental clinic travels from school to school throughout the year, with ICHS working closely with the schools to develop a service delivery system that maximizes the clinic's ability to serve those students with the greatest need.
This initiative is made possible through a one-time grant under the Patient Protection and Affordable Care Act of 2010, and in partnership with Seattle-King County Public Health, Group Health and Seattle Public Schools.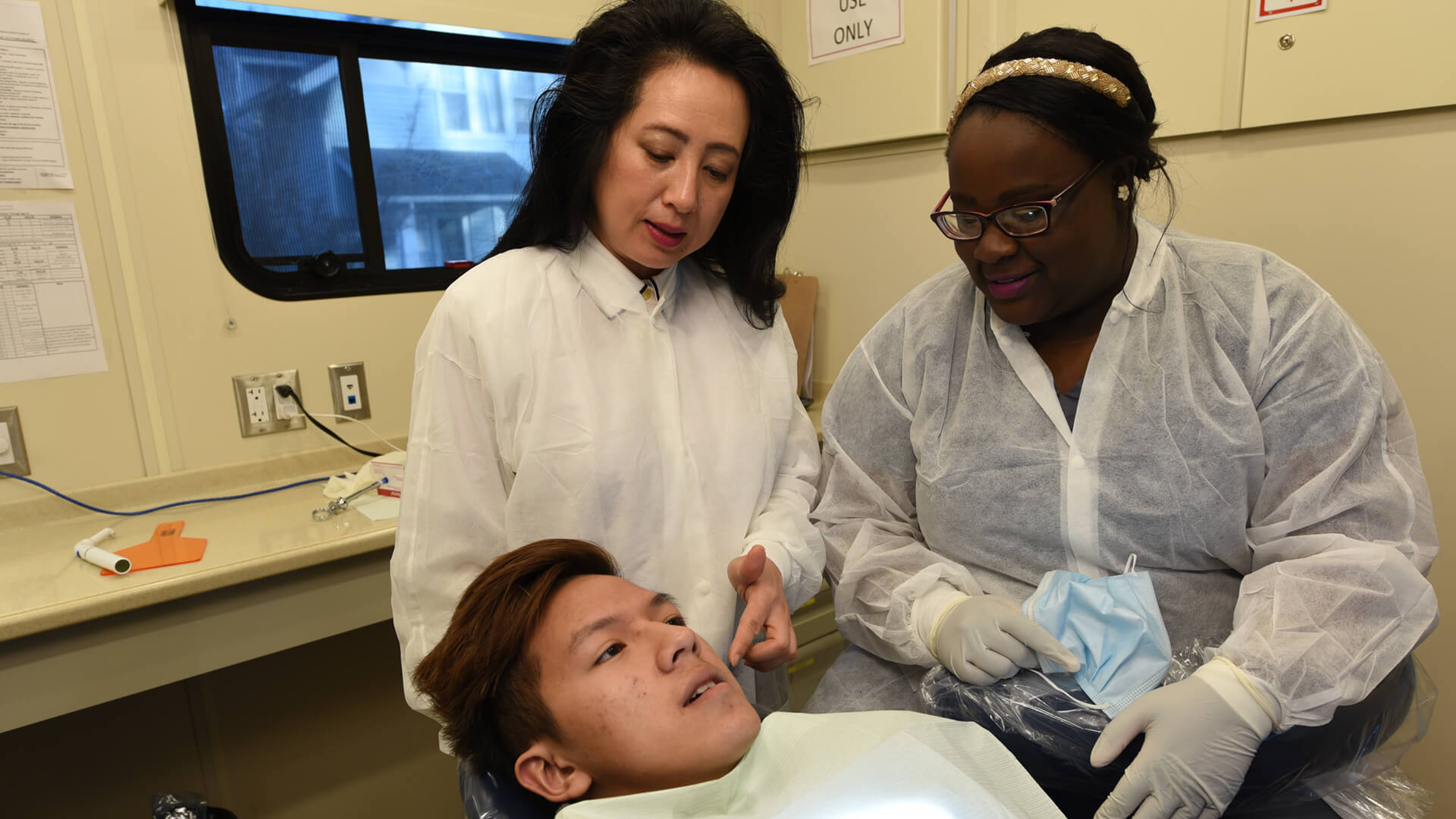 Where to get school services