ICHS receives award for high-quality care and advancing health equity
October 5, 2022
International Community Health Services (ICHS) has been recognized as a Health Center Quality Leader by the Department of Health and Human Services (HHS). The awards recognize the highest performing health centers as well as those that have made significant quality improvements from the previous year.
"Community health centers have played a pivotal role in the nation's COVID-19 response, and now serve more than 30 million people across the country," said HHS Secretary Xavier Becerra. "Today's investments will help ensure that all patients have equitable access to the high-quality health care they deserve."
ICHS was one of nearly 1,400 community health centers across the country with quality improvement awards totaling nearly $90 million.
Annually, ICHS has been recognized as an exceptional quality leader.
"We are proud to be recognized as a Quality Leader, and to be an example of the exceptional care that community health centers nationwide provide to millions of Americans," said ICHS Chief Medical Officer Dr. Deepa Yerram. "Our integrated team based care model addresses the social determinants of health and provides whole person care to keep our patients and communities healthy."
Data-driven, these awards were given based upon aggregated data on trends in patient health and wellbeing as well as health centers' services, staffing, costs, and revenues.
Last year, community health centers nationwide served over 30 million patients — 29% of which were children under the age of 18, 63% were racial and/or ethnic minority patients, 67% were at or below the federal poverty guideline, and 20% were uninsured.
"Health centers are that trusted resource in the highest risk and hardest hit communities in the country," said HRSA Administrator Carole Johnson. "As we recognize the heroic work of the frontline health care workers who make health centers what they are, today we also are investing in the tools they need to help them continue to best serve their communities."
ICHS provides health services at 11 clinic sites, including two school-based health centers. Its staff of 600 members provide medical, dental, vision, substance use disorder, and mental health services.
Click here to learn more about the National Quality Leader awards.

ICHS' 2022 Community Health Center Quality Recognition Badges: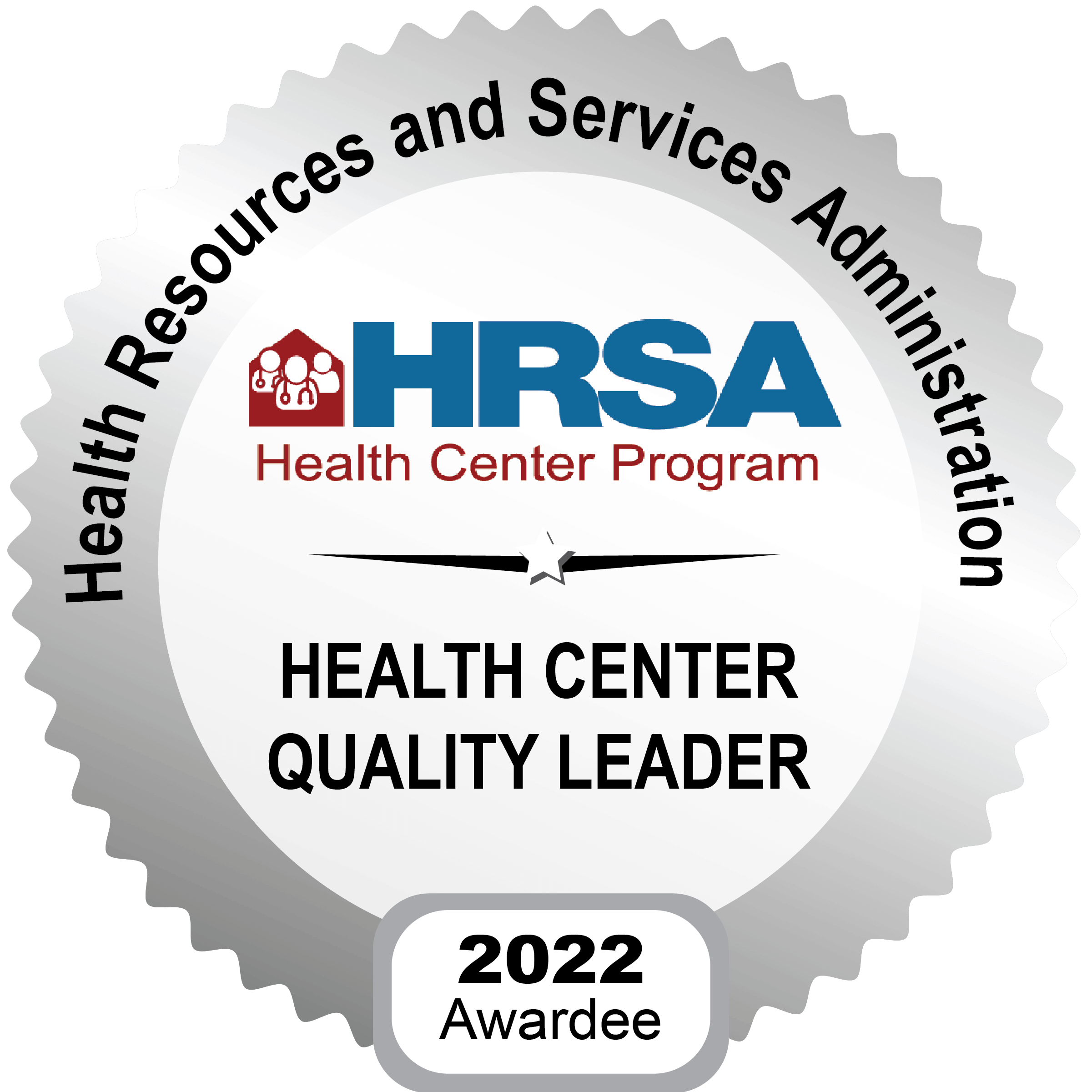 The Health Center Quality Leader badges are awarded to awardees and look-alikes that achieve the best overall clinical quality measure performance among all health centers, and are calculated using the average of the 2021 Adjusted Quartile Rankings.

Silver award are awarded to the health centers in the 2nd decile (top 11-20%) of all community health centers.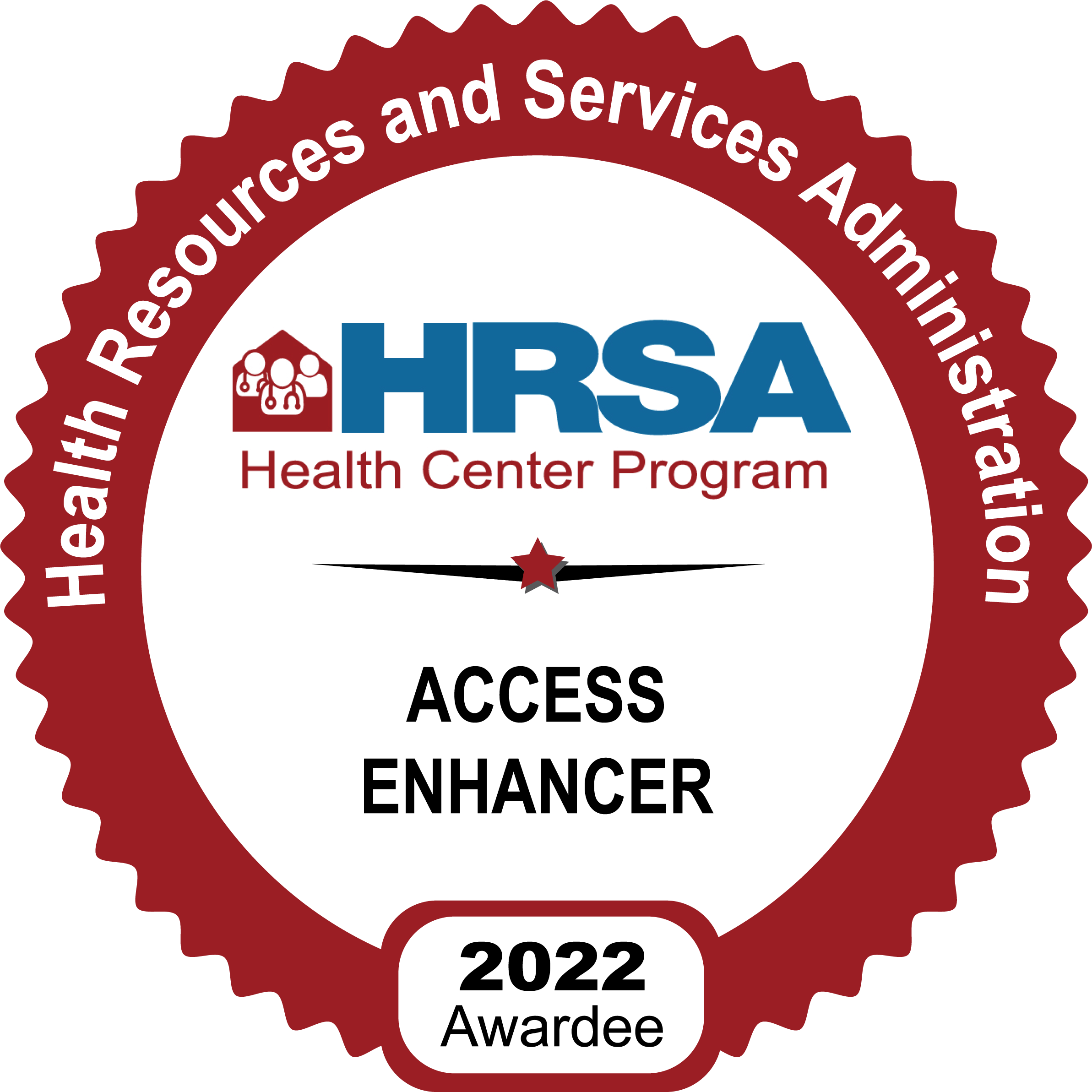 The Access Enhancer badge recognizes health centers that have increased the total number of patients and the number of patients who receive at least one comprehensive service (mental health, substance abuse, vision, dental, and/or enabling) by at least 5% during consecutive reporting periods (2020 and 2021).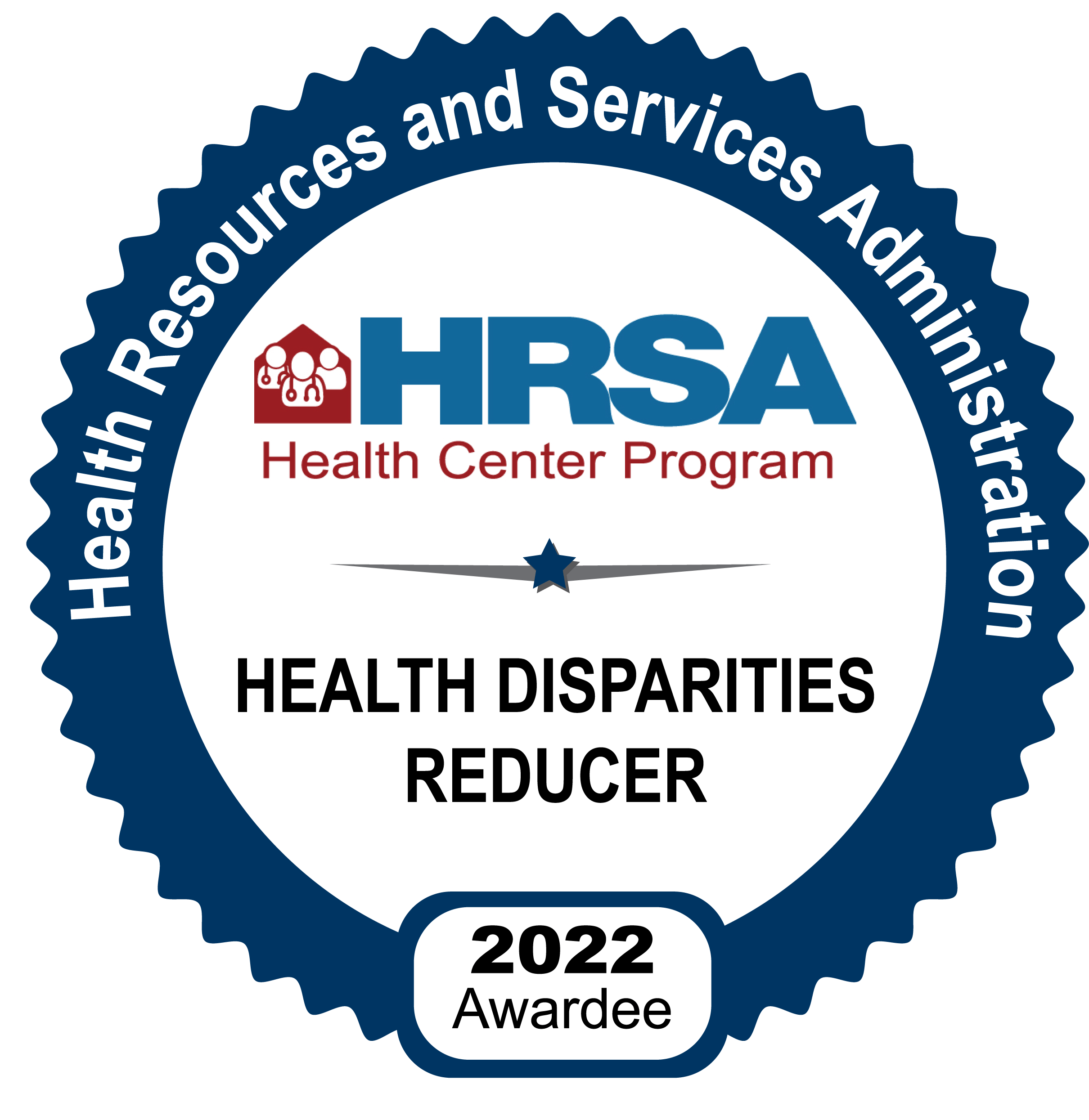 The Health Disparities Reducer badge recognizes health centers that qualify for the Access Enhancer badge and meet at least one of the following two criteria:
Demonstrate at least a 10 percentage point improvement in low birth weight, hypertension control, and/or uncontrolled diabetes CQMs during consecutive UDS reporting years for at least one racial/ethnic group, while maintaining or improving the health center's overall performance from the previous reporting year; and/or


Meet the following benchmarks for all racial/ethnic groups served within the most recent reporting year.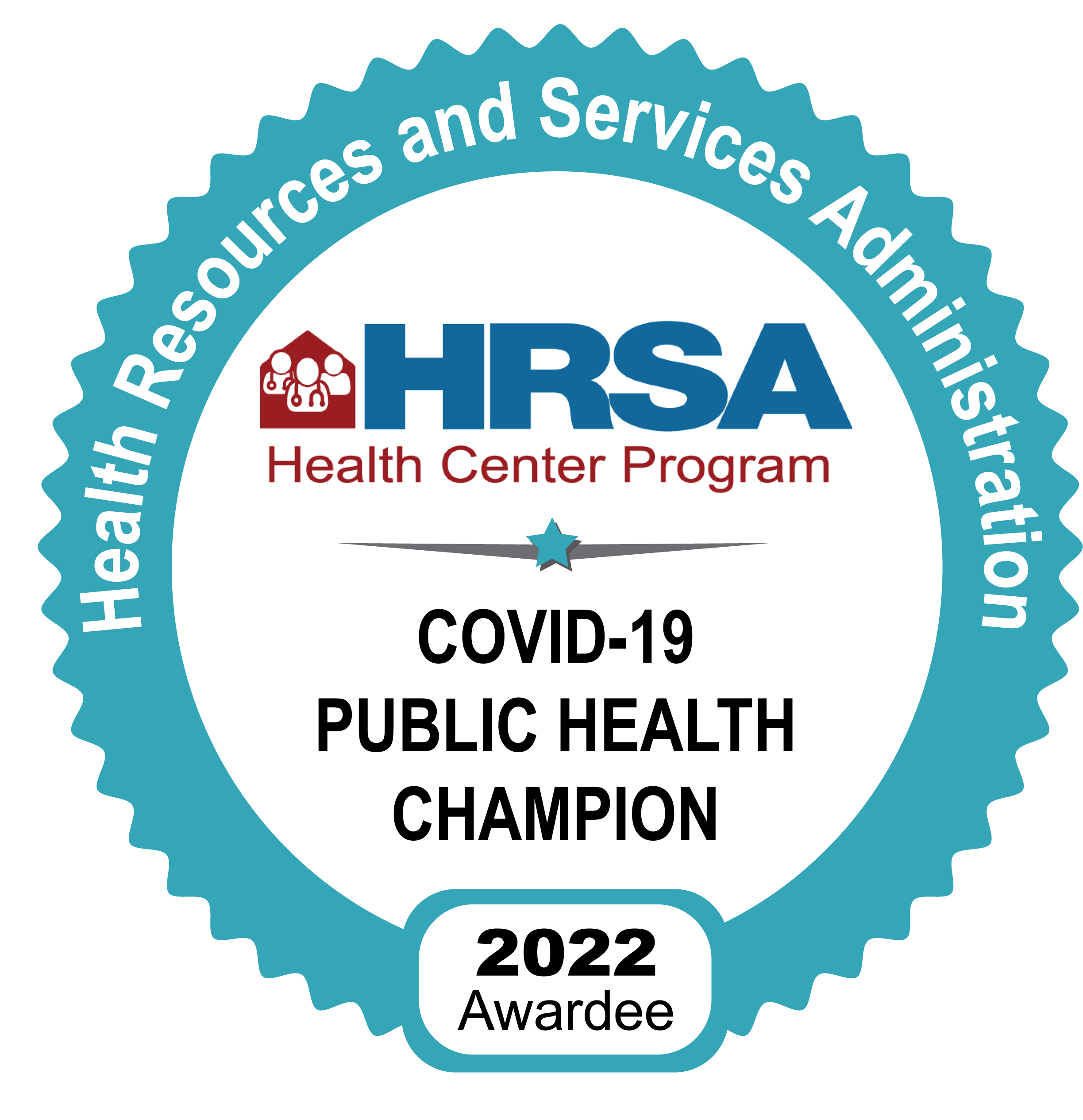 The COVID-19 Public Health Champion badge recognizes health center contributions to providing critical public health services to health center services during the COVID-19 public health emergency.

The badge is awarded to the top 10% of health centers that provided COVID-19 vaccinations and/or COVID-19 diagnostic testing to the largest proportion of health center patients.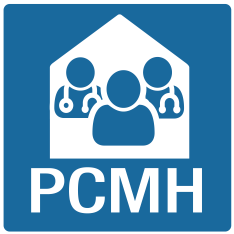 The Patient-Centered Medical Home Recognition evaluates health care practices against integrated medical home principles. The three most well-known and widely used are:

National Committee for Quality Assurance (NCQA) PCMH Recognition Program
Accreditation Association for Ambulatory Health Care (AAAHC) Medical Home Accreditation and On-site Certification
Joint Commission (JC) Primary Care Medical Home Certification