Teresita Batayola recognized as one of the most influential Filipina women in the world
October 1, 2019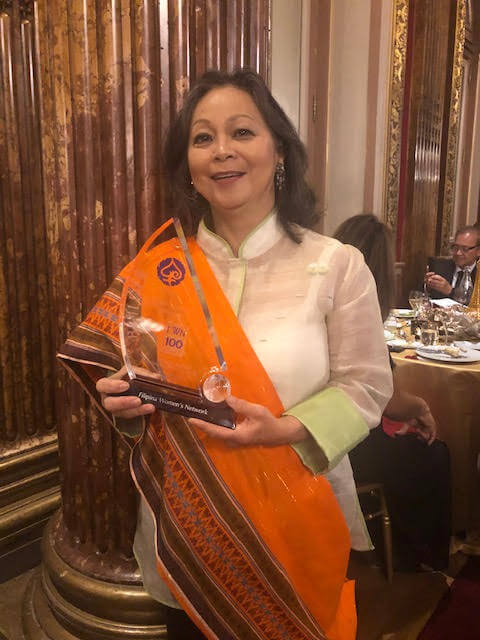 From Oct. 28 to Nov. 2, Teresita Batayola, president and CEO of International Community Health Services (ICHS), joined other women leaders at the 16th Filipina Leadership Global Summit in Paris, France. During an awards ceremony on Oct. 31, the Filipina Women's Network (FWN) honored her as one of the most influential Filipina women in the world.
FWN recognizes women of Philippine ancestry who are changing the face of leadership in the global workplace. Batayola, honored under the "Builder" award category, was selected from an outstanding field of nominees from around the world. "Builders" have demonstrated exceptional organizational impact at a large workplace environment; displaying deep passion for a cause through collaborative initiatives or alliances with institutions, corporations or nonprofit organizations.
"I was astounded when Dr. Maria Beebe, my high school teacher and adviser, nominated me," Batayola said. "Dr. Beebe is the epitome of this award as an esteemed professor and author. She is active globally to establish the image of FIlipinas as formidable leaders." Batayola reconnected with Beebe only in the last year. "To join past and present awardees from other countries is beyond excitement," she continued. "I am deeply grateful to FWN for bringing the Filipina women of the world together to plan the future for our communities and next generation leaders." Nominees undergo a vigorous vetting process conducted by previous global awardees.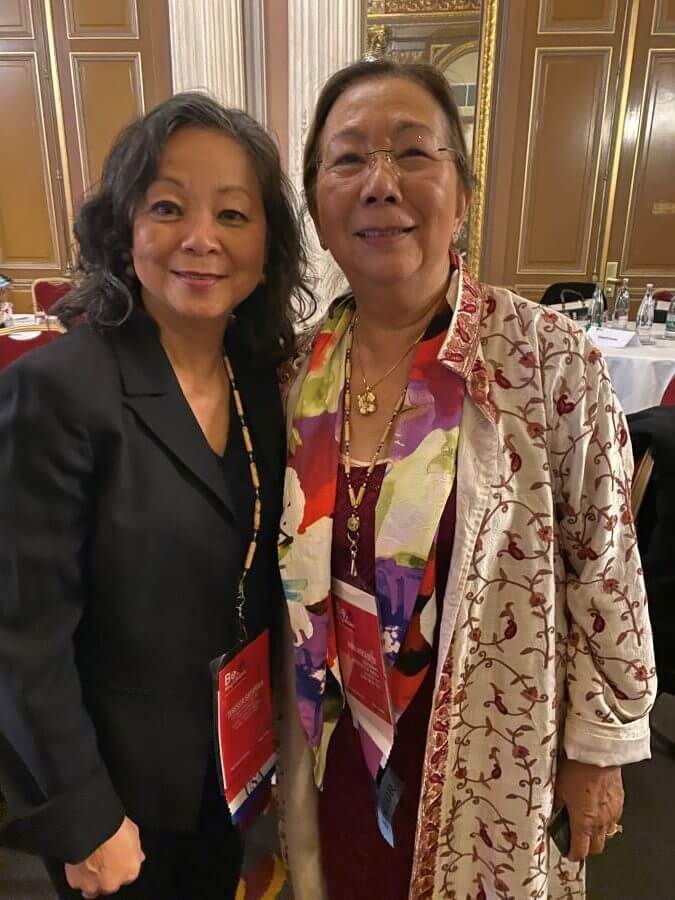 Batayola has led ICHS since 2005. She is a prominent national advocate of affordable health care and health equity. Ron Chew, director of the ICHS Foundation, said, "I'm not surprised she's getting this award. She's one of the most dynamic, innovative and effective leaders in the country. Under her inspired leadership, ICHS has grown into a vibrant regional health care network with 11 service sites in Washington state." Washington Governor Jay Inslee appointed Batayola in 2015 to the Seattle Colleges board of trustees, where she served as board chair from 2016 to 2017 and continues to serve as a trustee today. Batayola is a past president of the Washington Association of Community Health and serves on the boards of the Association of Asian Pacific Community Health Organizations, the Community Health Plan, Community Health Network and the Forterra Strong Communities Fund.