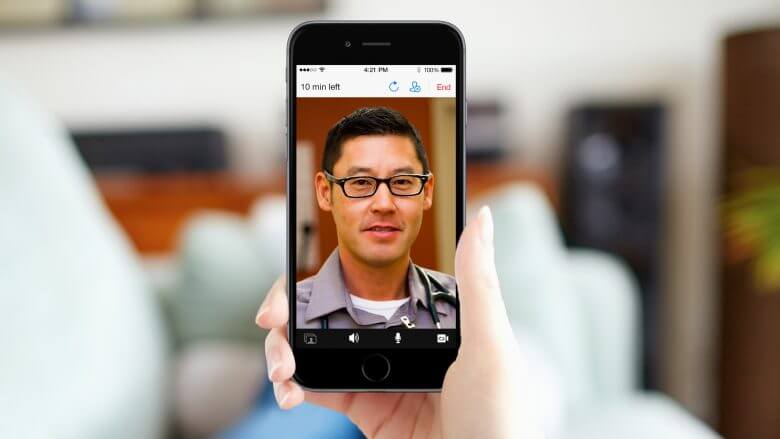 Care for COVID-19 positive patients who do not require hospitalization
ICHS offers virtual visits for people seeking care after testing positive for COVID-19 and are not hospitalized.
If you already have a primary care provider, please contact their office for guidance. If you don't have a primary care provider, you can call ICHS for a virtual appointment.
For more information, refer to Washington State Department of Health resources for what to do if you have confirmed or suspected COVID-19.