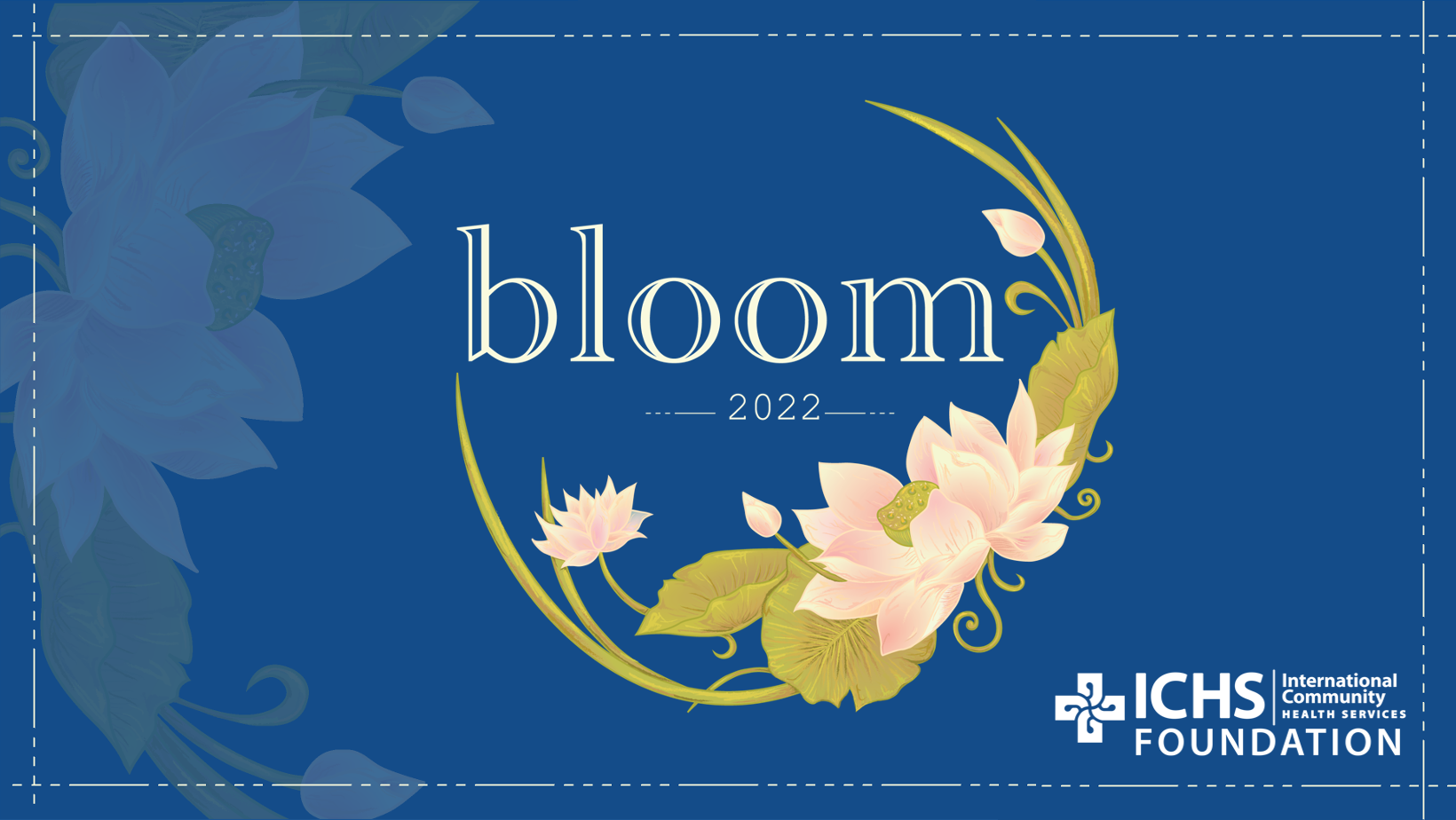 Together We Care.
Together We Advocate.
Together We Empower.
We believe that healthcare is a human right, but...
Healthcare is expensive. Healthcare is neither affordable nor accessible especially for those who are uninsured or underinsured. In these circumstances, paying for medical care is not an option for many.
Healthcare is not culturally accommodating. Immigrants and refugees face language and cultural barriers when accessing healthcare. This population often falls through the cracks and experiences worse health outcomes.

At ICHS, no one is turned away for care. It doesn't matter who they are, what their background is, or whether they can afford to pay.
Please join us in this spring's Bloom fundraising campaign to fund the free and low-cost health services we offer to our patients.

Every dollar raised will be matched up to $100,000 thanks to our generous sponsors and Board leadership. Double your impact by donating now!