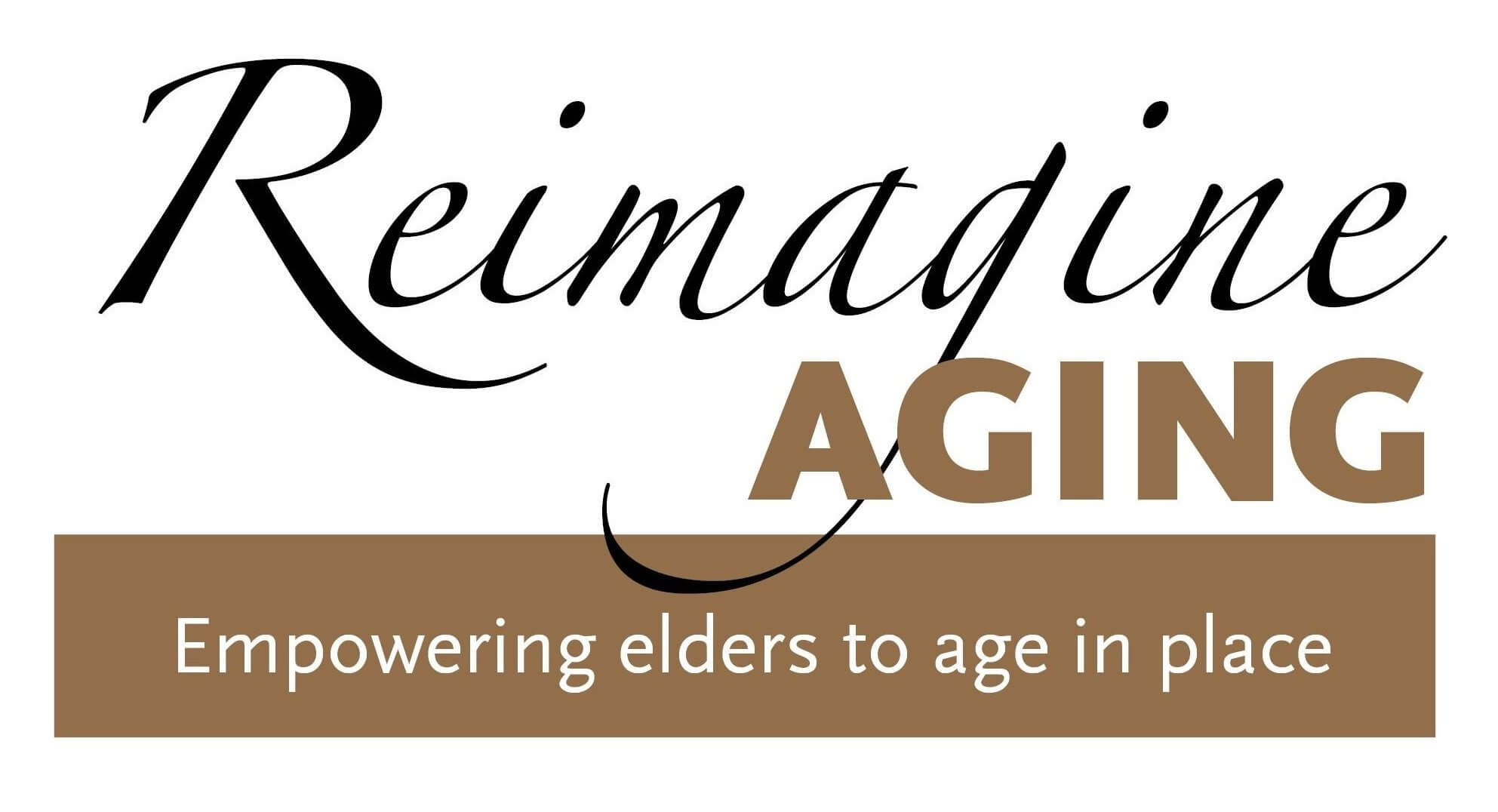 If given a choice, elders prefer to age at home. Yet, coordinating all the necessary care leaves many families with tremendous stress and burdens. For limited English speaking immigrant families, language and cultural barriers pose additional challenges.
Join ICHS to create a better way to age
In 2015, ICHS and Kin On joined forces and co-founded a revolutionary aging-in-place program for the Asian and Pacific Islander community. It is modeled after the success of the ICHS PACE (Program of All-Inclusive Care for the Elderly) center launched in 2019 at Legacy House.
A successful $20 million capital campaign will help build a 25,000-square-foot senior center and clinic to offer wraparound services that reimagine elder care, maximize quality of life for families and keep our community healthy and whole.
The AiPACE Center is part of a larger collaborative project to combat gentrification in South Seattle. Through strategic partnerships, the multi-generational facility will include: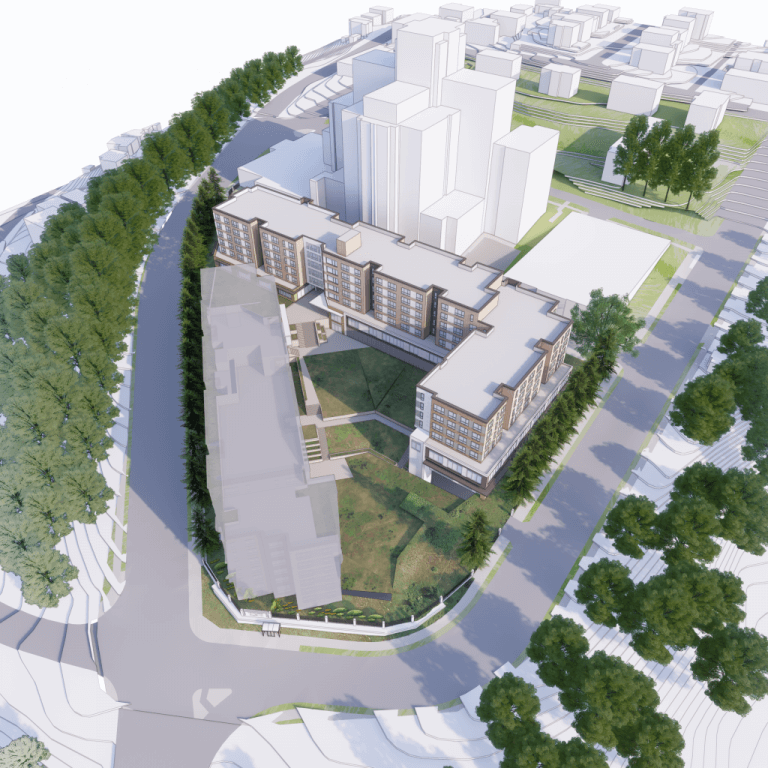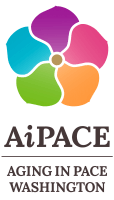 Learn More
Visit www.aipace.org to learn more about this revolutionary care model and get the latest campaign updates.
For more information
Contact Christine Consolacion, capital campaign administrator, or call 206.788.3672.