$20M capital campaign to create North Beacon Hill facility that redefines senior living
January 22, 2019

A $20 million capital campaign was announced today to create a 25,000-square-foot facility serving frail seniors over the age of 55. AiPACE, a 501(c)(3) non-profit organization founded by Kin On and International Community Health Services (ICHS), will offer a Program of All-Inclusive Care for the Elderly (PACE). The PACE program is a nationally-recognized model of care that enables low-income, nursing-home eligible adults to live independently at home or in the community.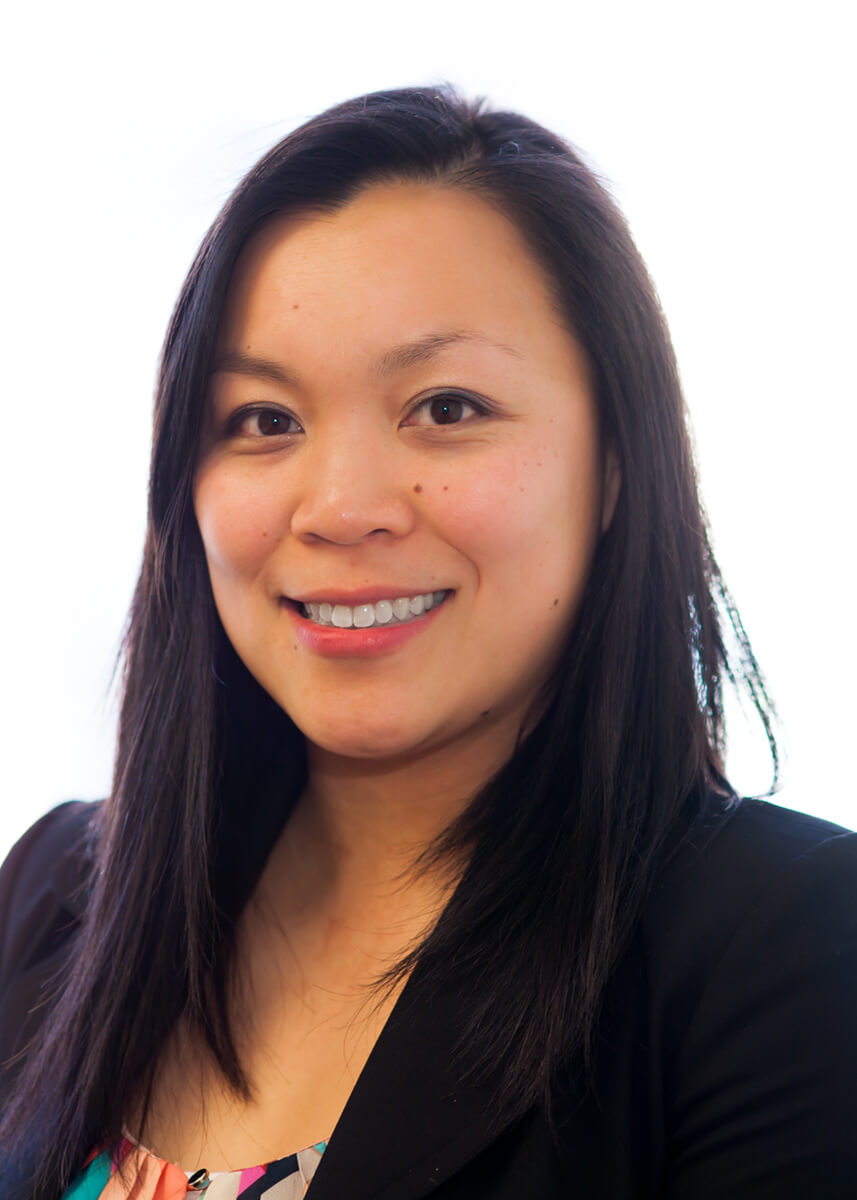 The facility will be built on the vacant north parking lot of Pacific Hospital on north Beacon Hill as part of a larger development that will include affordable housing and an early childhood center.
AiPACE will provide integrated health care in an environment that allows seniors to "age in place," with easy access to support services and close to family members. The services include preventive, primary, acute and long-term care.
"We are helping redefine the future of senior living for our frailest seniors otherwise destined for nursing homes. PACE allows seniors to remain independent with our high quality and comprehensive services," said Teresita Batayola, ICHS CEO. "Supporting our capital campaign is an investment in our frail seniors today, so they can remain in the community and enjoy their honored place with their friends and families."
Heidi Wong has been appointed AiPACE capital campaign manager effective Feb. 1, 2019.
"Heidi has played an integral role in Kin On's growth and development over the last 12 years," said Nigel Lo, Kin On's CEO and AiPACE board member. "During her tenure, she has instilled a great trust with our donors and partners, led our successful Expansion Project Capital Campaign among other key initiatives, and built a growing team of young and committed talents inside the organization. We wish her well as she begins the next chapter in her career and look forward to her ongoing involvement in the elder care industry."
"I look forward to working closely with Heidi on the AiPACE capital campaign," said Ron Chew, ICHS Foundation director. "Her appointment represents an up-and-coming generation of leadership, as well as the continuation of the ideals behind ICHS and Kin On as community-founded and community-serving organizations."
"Having personally experienced how a well-coordinated, integrated approach to care enabled my own grandmother to live independently at home until the age of 99, I'm grateful for the opportunity to be part of this exciting campaign," expressed Wong, "Together, we can ensure that every senior receives the best care they need to age in place with respect and dignity."