5 things to know about the delta variant
August 31, 2021
COVID-19 cases have risen rapidly in Washington state. During the past month, Washington state health officials say the number of hospitalized COVID-19 patients is doubling every 18 to 19 days. This surge in cases is caused by the spread of the highly-contagious delta variant.

"Is this a new virus?" "What can we do to protect our family?" "Do vaccines still protect me?"
International Community Health Services (ICHS) patients have been asking our medical experts these very same questions. Here are five things that you should know to protect yourself and your loved ones.


5 things to know about the COVID-19 delta variant
1) COVID-19 vaccines still provide strong protection against delta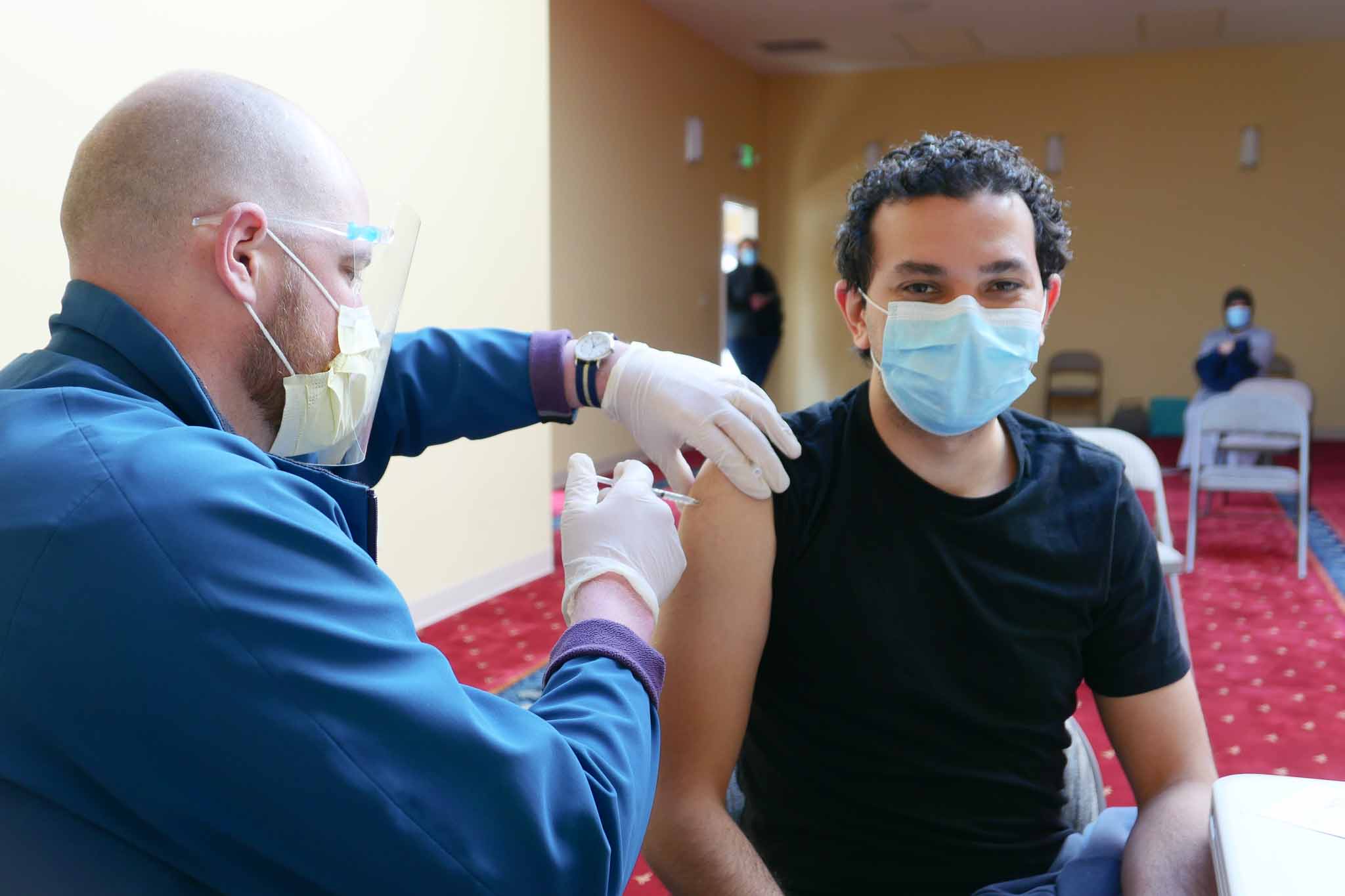 COVID-19 vaccines cause your immune system to develop antibodies to defend against future infections. The delta variant is more contagious than earlier strains of the virus, and can reproduce faster but current COVID-19 vaccines still provide strong protection to prevent you from falling gravely ill.
Unvaccinated people are about 10 times more likely to be hospitalized with COVID-19 than those who are fully vaccinated, according to a report released by the Washington Department of Health on August 19.
Washington State Health Officer Duchin reported that unvaccinated individuals are also 67 times more likely to die from COVID-19 compared to those who are vaccinated.
2) "Breakthrough cases" for vaccinated people are rare, but do happen
The Washington State Department of Health reported on August 11th that there's been 5,879 cases of possible breakthrough infections. This amounts to less then 1% of all Washingtonians vaccinated.
Stories of vaccinated individuals contracting COVID-19 may appear like vaccines no longer work, but this is expected because no vaccine offers 100% immunity against a virus. The most important benefit of COVID-19 vaccines is that they prevent individuals from becoming so sick they are hospitalized or die from COVID-19.
Even when fully vaccinated people develop symptoms, they tend to be less severe and feel more like a cold or flu.
It's important to know that vaccinated individuals may be infected with COVID-19, have no symptoms, and still be infectious. If you have come into close contact with someone with COVID-19, you should be tested 3-5 days following the exposure. Visit the CDC for more information.

3) Masks help prevent the spread of Delta and protect others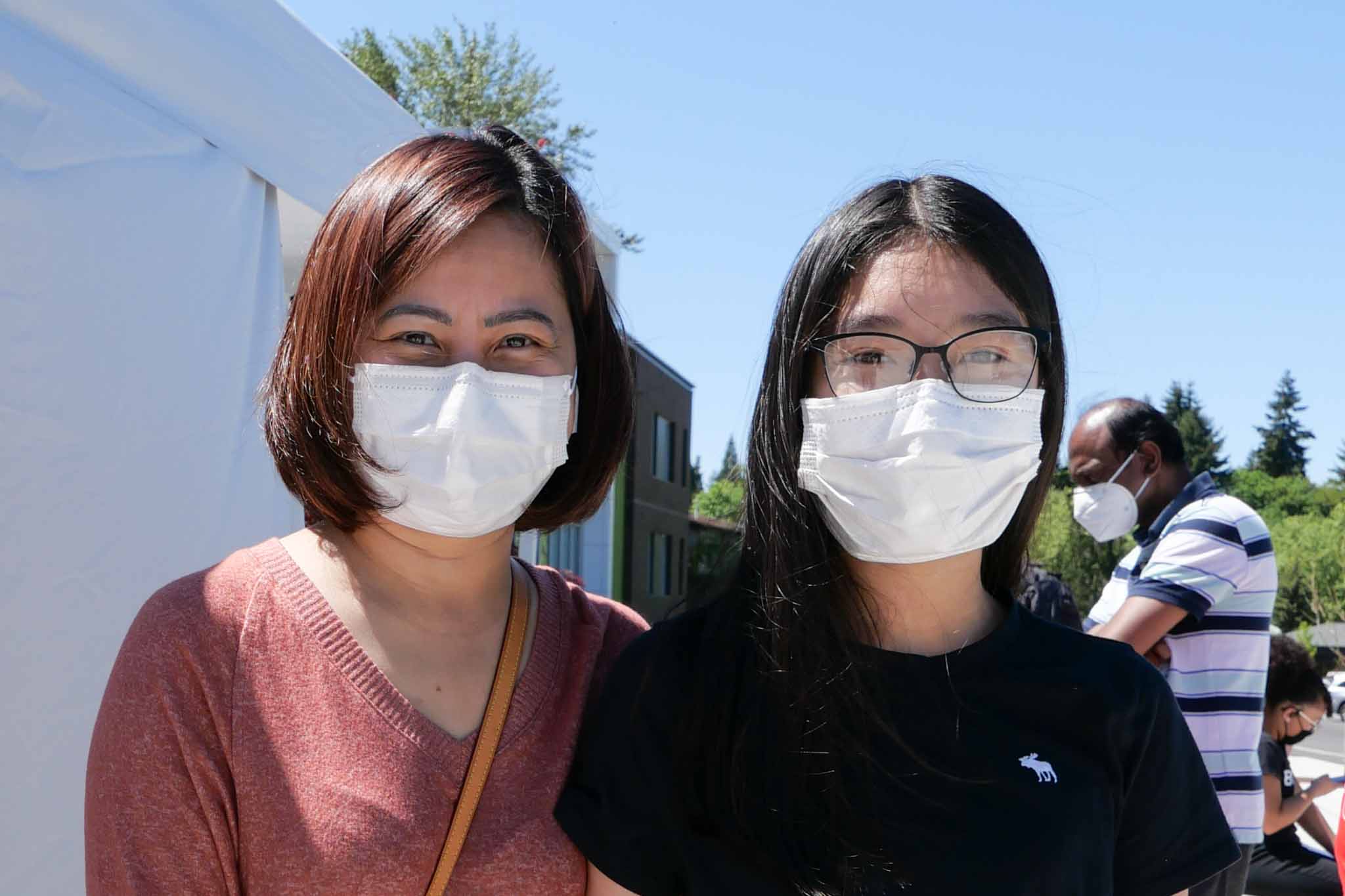 Masks are extremely effective at preventing the spread of COVID-19. The delta variant is more contagious than the original strain, so it's more important than ever to stay masked up.
Governor Jay Inslee recently issued a new statewide mask mandate that's been in effect since August 23. "While vaccines are the pathway out of this pandemic, wearing a mask is necessary to stem the current increase in COVID-19 cases, driven by the Delta variant," said Washington State Secretary of Health Umair A. Shah. "I appreciate the efforts of those who are already regularly wearing face coverings in public and urge others to join us in taking this critical step to control the virus. Each of us has a part to play to stop the spread of this disease in our communities."

4) The CDC recommends universal indoor masking for K-12 students
Children should return to school with well-fitting masks. Children have been infected, hospitalized, and even died from COVID-19. Masking is essential to staying safe and stay as distanced as possible.
The Washington Department of Health provides helpful tips for parents in how to prepare masking for young students.


5) COVID-19 vaccines are safe for pregnant women
The Centers for Disease Control and Prevention (CDC) has released new data on the safety of the COVID-19 vaccines during pregnancy and is recommending that all pregnant women get vaccinated against COVID-19.
Research has shown that COVID-19 presents a significant risk of complications for pregnant women, including preterm birth. Pregnant women who contract the virus also appear to be more likely to require admission to intensive care and use of ventilators.
Concern that the mRNA vaccines might increase the risk of miscarriage when given early in a pregnancy is not supported by the data, the agency's new analysis indicates. Officials say miscarriage rates after the vaccine were similar to the expected rate of miscarriage in any group of pregnant people. The CDC has found that the vaccine is also safe later in a pregnancy and while breastfeeding.