Feds award ICHS for care quality
August 31, 2020

International Community Health Services (ICHS) is among health centers nationwide to be recognized by the Department of Health and Human Services (HHS) and the Health Resources and Services Administration (HRSA) with quality improvement awards totaling more than $117 million.

The awards recognize the highest performing health centers as well as those that have made significant quality improvements from the previous year.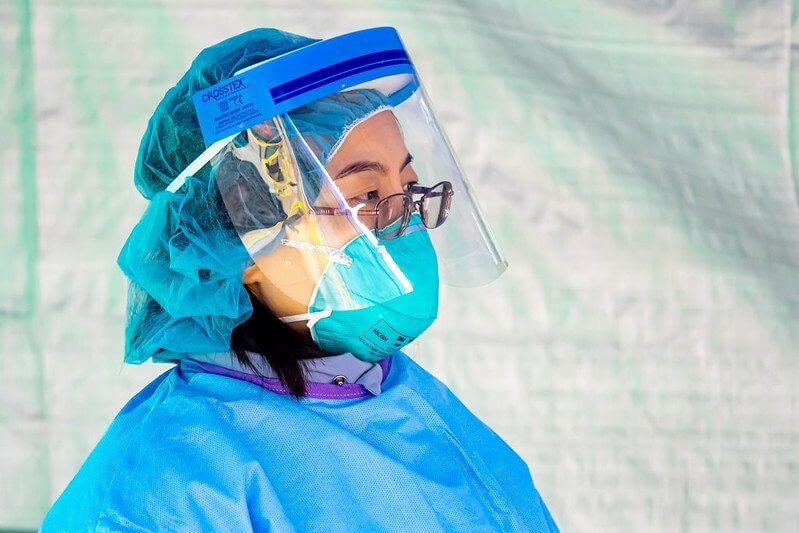 ICHS received a grant award of nearly $160,000 and was recognized as a Health Center Quality Leader for achieving the best overall clinical performance among all health centers. HRSA has named ICHS a Health Center Quality Leader every year since 2014.
ICHS was also awarded as a Clinical Quality Improver for demonstrating at least 15% improvement for each quality measure from the previous year. ICHS' use of technology to help patients access high quality care and its team-based approach were also recognized with awards in the Advancing Health Information Technology and Patient Centered Medical Home Recognition categories.
Federally qualified health centers provide primary care services for underserved communities through funds from the HRSA Health Center Program. They deliver care to about one in 11 people nationwide who are low-income, uninsured or face obstacles to getting health care, HRSA Administrator Tom Engles said in a statement. "These awards will support health centers as they continue to be a primary medical home for communities around the country," he said.
During the COVID-19 pandemic, health centers have been on the frontlines, providing more than 3 million tests, according to HHS. "These quality improvement awards support health centers across the country in delivering care to nearly 30 million people, providing a convenient source of quality care that has grown even more important during the COVID-19 pandemic," said HHS Secretary Alex Azar. "These awards help ensure that all patients who visit a HRSA-funded health center continue to receive the highest quality of care, including access to COVID-19 testing and treatment."