ICHS celebrates 45th anniversary and honors transforming leaders at 2018 Bloom Gala
April 16, 2018

International Community Health Services (ICHS) today announced five recipients of the 2018 Bloom Gala Sapphire Leadership Award, to be given at the 2018 Bloom Gala on May 5.

The Sapphire Leadership Award was designated in celebration of ICHS' 45th anniversary to honor ICHS leaders, both past and present, for transforming ICHS from a small, storefront clinic into a health center providing comprehensive care with medical, dental, behavioral health, pharmaceutical and other health services at eight clinic locations.

"I'm pleased we are recognizing long-standing board members Janyce Ko Fisher and Hiroshi Nakano. We're equally pleased to honor Dorothy Wong, Dr. Alan Chun and Hermes Shahbazian for their seminal leadership in adding behavioral health and dental services, and acknowledging our communities' health care needs beyond the Chinatown/International District to open the Holly Park clinic. These steps advanced ICHS beyond its birth origins," said Teresita Batayola, ICHS president and CEO. "These leaders offer us inspiration and a reminder to dream and persevere as we face new challenges and as those we serve face new threats to continued access to affordable, high quality health care."

ICHS Sapphire Leadership Award recipients

Each year, ICHS honors those whose service has improved the lives of ICHS target populations of disadvantaged and underserved residents at the Bloom Gala. This year's award goes to: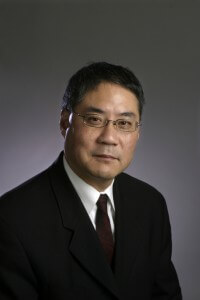 Hiroshi Nakano
Hiroshi has served on the ICHS Board since 1997, often filling key leadership roles. He is a long-time ICHS consumer. He currently serves on the Quality Management Committee and Compliance Committee. He is vice president of value based initiatives for Valley Medical Center and serves as a member of the Washington Health Exchange Board.
Hiroshi has worked in the health care field for the past 30 years. "My greatest accomplishment was helping stabilize the ICHS board during a turbulent time in its evolution, getting alignment on a common mission and building new leadership. We've had success, but it has taken 15 years. A lot of non-profits fail at this. A lot of credit goes to the community for rallying to support ICHS at key junctures when we've needed them."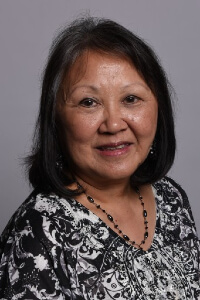 Janyce Ko Fisher
Janyce Ko Fisher first joined ICHS in the early 1970s as a volunteer lab technician at the Asian Community Health Clinic on Beacon Hill, the forerunner to ICHS. Recruited to the cause by Dr. Allen Muramoto, an activist and founder honored by the ICHS Foundation in 2017, Janyce has served on the ICHS Board since 1975. She graduated from the University of Washington in 1971 with a medical technologist degree. Janyce has been working as clinical laboratory scientist at Seattle Children's Hospital since 2001.
Janyce says she continues to be inspired by the ICHS mission of service to the community and providing quality affordable care to underserved populations. "I can't believe how much ICHS has grown from that small free weekly clinic on Beacon Hill. It's given me great satisfaction to be part of this."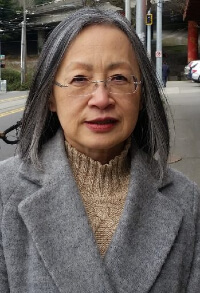 Dorothy Wong
Dorothy served as ICHS executive director from 1993 to 2005. During her tenure, ICHS helped establish the Community Health Plan of Washington, the first not-for-profit managed care plan in Washington State. Under Dorothy, ICHS grew from a budget of $1.9 million to $15 million and ICHS expanded its services to Holly Park, and the ID clinic found a new home in the International District Village Square. After leaving ICHS, she worked as executive director of Chinese Information and Services Center from 2013 until October 2017.
Dorothy says her proudest moment was getting ICHS into the ID Village Square. "We were in a spacious facility that met health code requirements and we got new furniture and medical equipment. We also added dental services at this site. The momentum from this community effort allowed ICHS to move into major growth mode going forward. We were no longer this raggedy, storefront operation."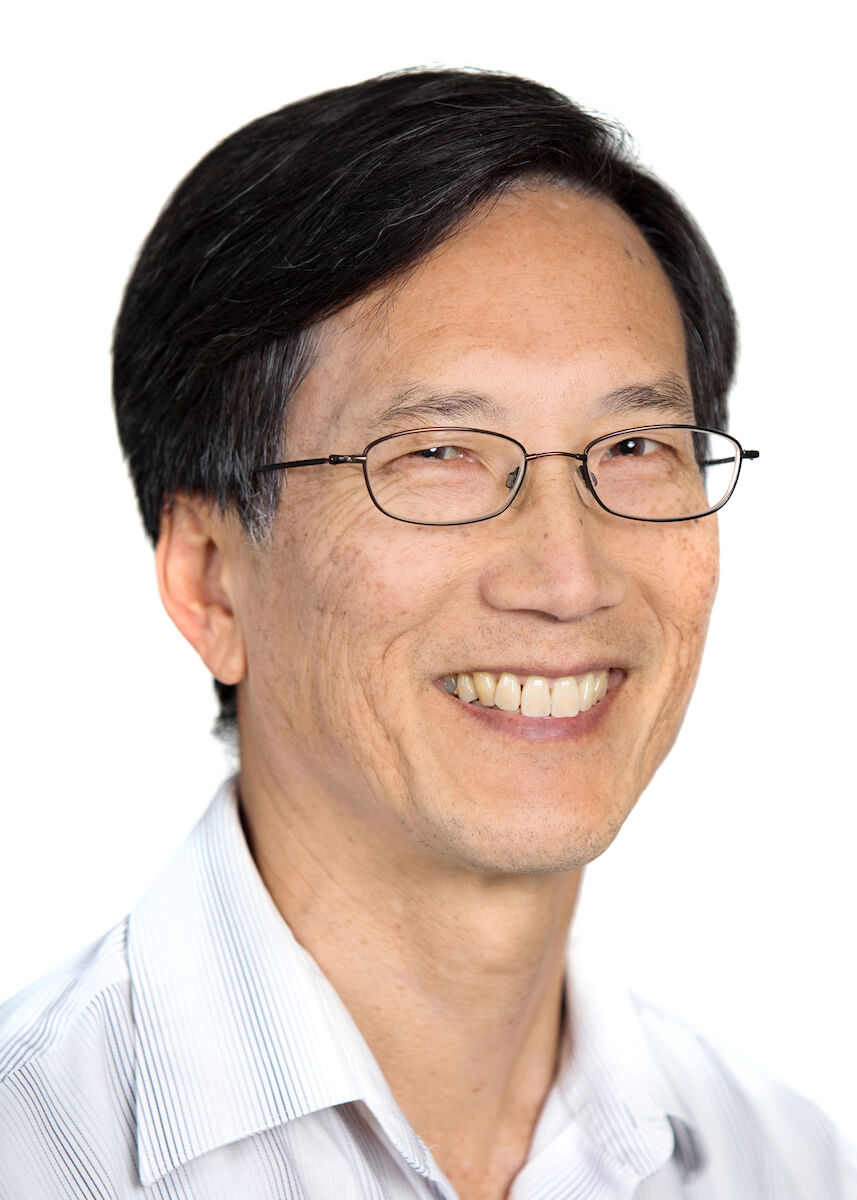 Dr. Alan Chun
Dr. Chun is a medical doctor at the ICHS International District Clinic. He has been at ICHS since 1994, serving as medical director for over a decade immediately after his hiring. He is a Honolulu native and a graduate of the University of Hawaii School of Medicine. Dr. Chun, a third-generation Chinese American, says one benefit of working at ICHS has been the opportunity to learn more Cantonese from his patients and to focus on the care of seniors. "During the past two-and-a-half decades at ICHS, I've gotten older along with my patients, so we've been able to share the challenges of being an older person together."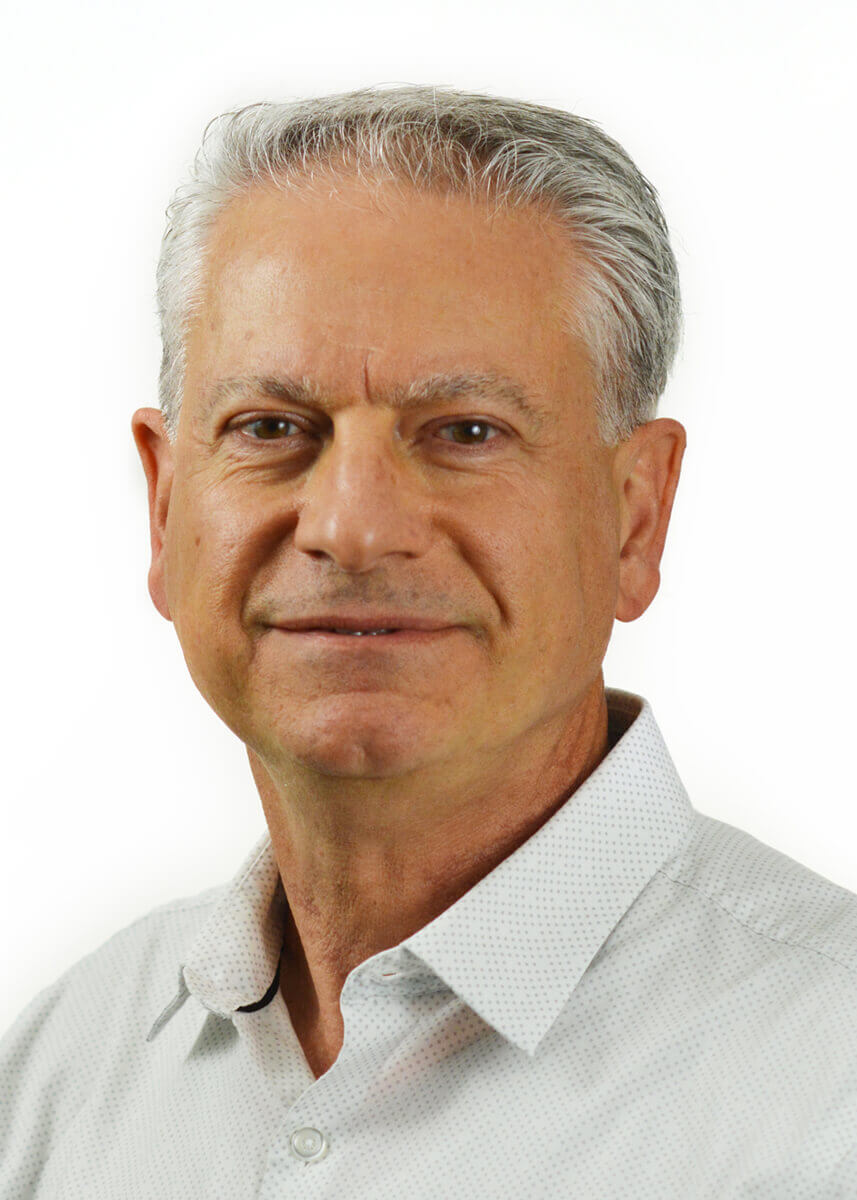 Hermes Shahbazian
Hermes is chief financial officer at ICHS. His work has been pivotal in transforming the organization from a small storefront clinic into a regional health care provider. During his tenure, ICHS has grown from 15 to over 500 employees. Last year, Hermes was honored by the Puget Sound Business Journal as one of the region's top CFOs.
Hermes says every day at ICHS brings something new. "Every day, month and year, we have a new initiative and project to implement. Since day one it has been like working at a startup company. It is never boring. We are always exploring new locations, additional services, upgrading software and infrastructure and finding new revenue sources. It is extremely satisfying to work in a diverse workplace and serve patients from different cultural and linguistic backgrounds."
ICHS' 45-year legacy began with serving elderly residents in Seattle's Chinatown-International District to become a thriving regional organization with over 500 employees that treated nearly 31,000 patients last year, and provided assistance in over 134,000 visits with health education, outreach & enrollment, eligibility and other services.
2018 Bloom Gala tickets available now
The Bloom Gala brings together approximately 450 supporters to raise money to cover the costs of uncompensated care. Last year, ICHS provided nearly $1.3 million in care to low-income patients who could not afford to pay for services. This year's Bloom Gala will take place on May 5 at the Sheraton Seattle Hotel, with doors opening at 5:30 p.m. Email for more information or call (206) 788-3672.