ICHS solidarity with Black Lives Matter
June 29, 2020

On June 24, 2020, International Community Health Services (ICHS) released the following statement of solidarity with the Black Lives Matter movement, outlining our 10 demands for police reform and our commitments to fighting systemic racism.
---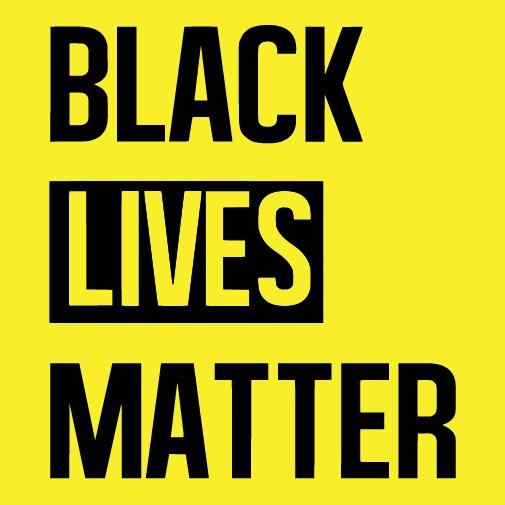 We are outraged and saddened by the murders of George Floyd, Breonna Taylor, Ahmaud Arbery, Tony McDade, and Rayshard Brooks. Their deaths are endemic to the crisis of police brutality and structural racism in this country. We also remember and honor the lives of our Black neighbors and community members who were killed by police here in Washington: Charleena Lyles, Manuel Ellis, Che Taylor, Mi'Chance Dunlap-Gittens and many others.
As public health advocates and as a health center dedicated to serving our communities and promoting health equity for all, we are committed to challenging racism and the system that upholds it. We stand in solidarity with those calling for racial justice, police accountability and criminal justice reform. We stand in solidarity with our Black family members, colleagues, friends and communities to say enough is enough. Black Lives Matter.
ICHS reaffirms its birthright as an organization founded to assure access to quality health care for those who need it. We recommit ourselves to dismantling systemic racism that manifests as health inequities and police violence as well as anti-Blackness in the Asian American and Pacific Islander communities in which we are rooted.
Teresita Batayola | ICHS president and CEO

In recent weeks, the U.S. has seen nationwide protests demanding justice and the end of police killings of Black Americans. These protests have further illuminated the long standing systemic racism that exists in America. But we know that racism is deeply embedded. As a community health center, we see firsthand its impact on the health of our communities. As an organization dedicated to health equity, we commit to challenging racism in our police departments and working with our community partners on bold steps forward.
Dr. Asqual Getaneh | ICHS chief medical officer

The COVID-19 pandemic has further exposed the well documented health disparities that stem from systemic racism and the implicit and explicit biases in testing and delivery of care. As health care workers, we embrace justice as one of the four pillars of biomedical ethics – the others being autonomy, non-maleficence and beneficence. We all have a responsibility to look introspectively into our own implicit biases.