Class of 2024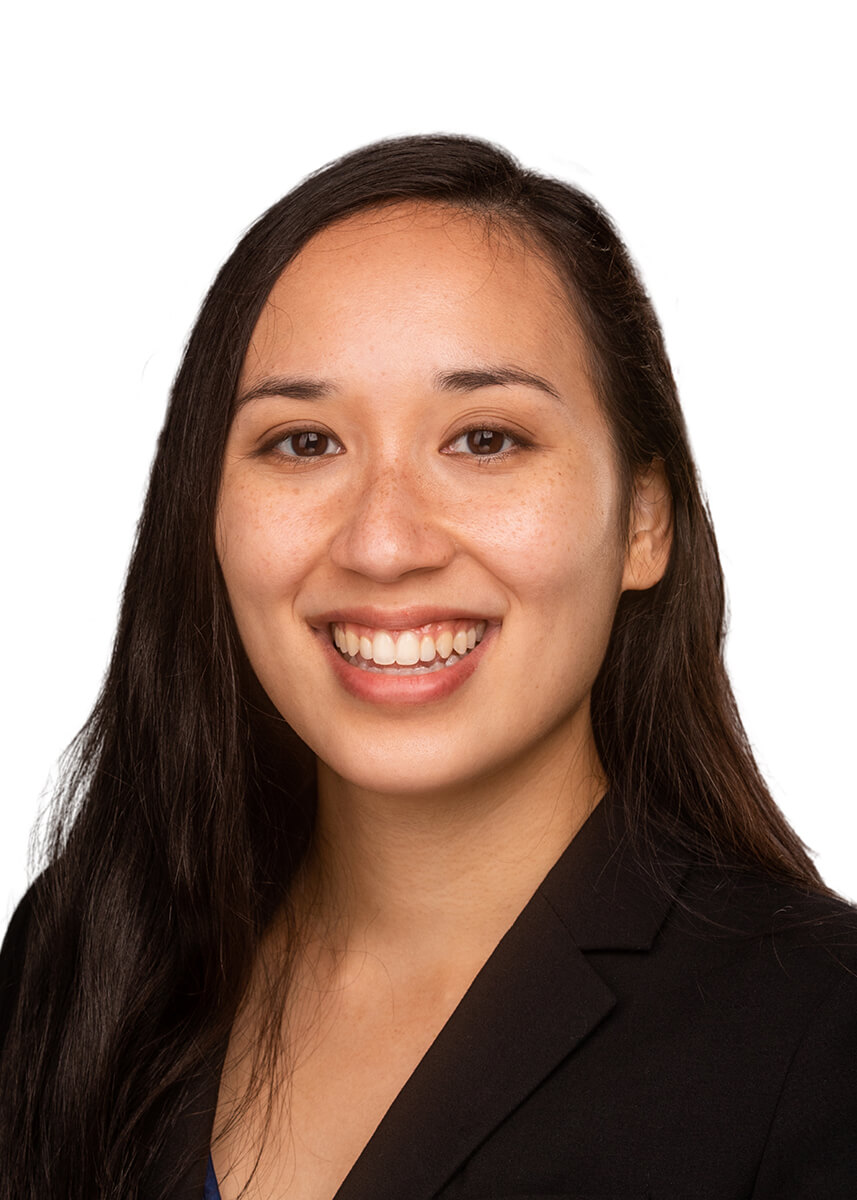 Lucia Amore, MD (she/her)
Lucia was born and raised in Honolulu, Hawaii, to her horticulturist mother from the Philippines and social worker father from Hawaii. Raised with good food and an awareness of the growing complexities of living in Hawaii, she set out to learn a new perspective she hopes to one day bring back home.
In her time during undergrad and medical school, she became fascinated with how social determinants of health—access to food, education, regular health care—shape every aspect of a patient's experience of life and medicine. Lucia is inspired by her mentors and patients, especially those at the Homeless Outreach and Medical Education Clinic at the John A. Burns School of Medicine, University of Hawaii. The type of doctor she wants to be cares for the underserved members of our community.
Inspired by federally qualified health centers and the breadth of services they provide to patients, she is proud to join the kind and understanding team at International Community Health Services. She thanks the team for their patience and is grateful for the patients that come to see her. Drawn to the mission of the Cherry Hill Residency of meeting patients where they are at and providing thorough care in all aspects of a patient's life, she looks forward to all the ways she will grow during her training.
In her free time, she enjoys exploring the delicious food scene of Seattle and experimenting in the kitchen. On her days off, you can find her reconnecting with nature, playing music, or visiting her friends' dogs.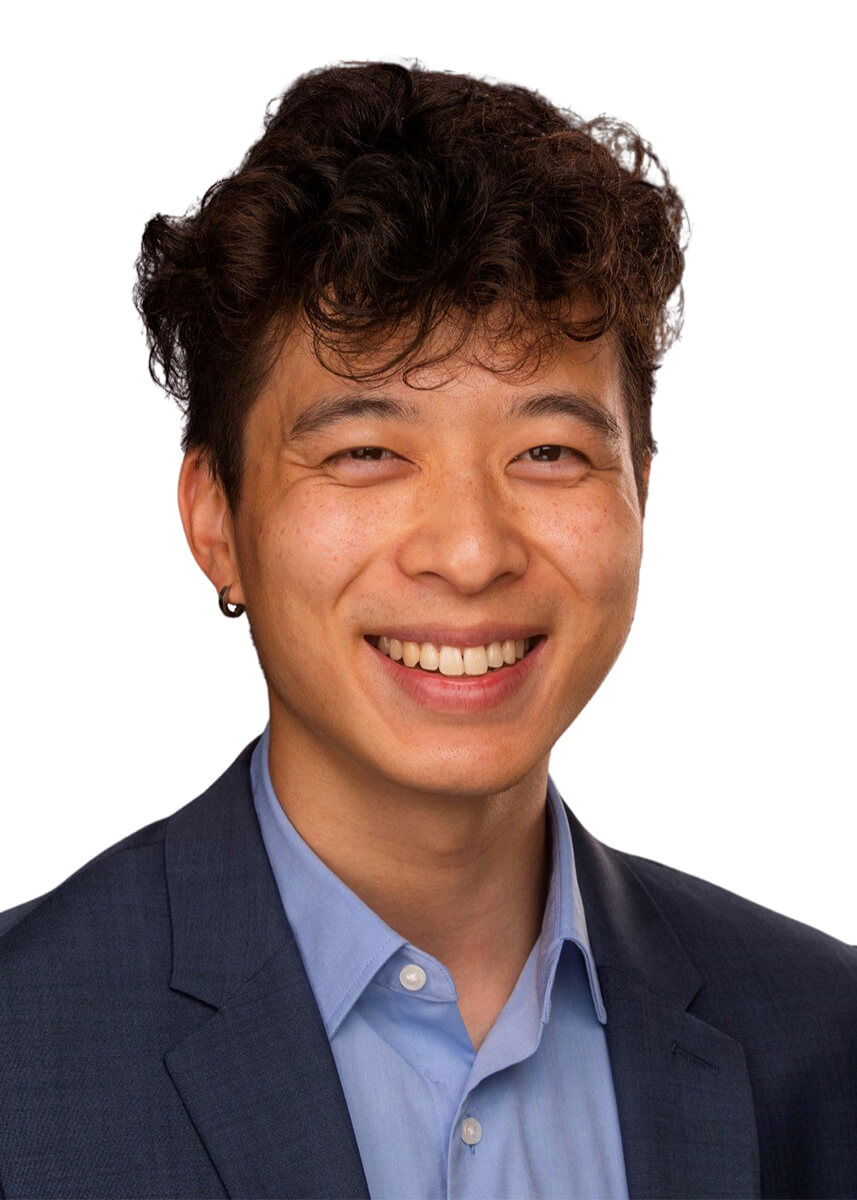 Ryan Fang, MD (they/them)
Ryan spent their childhood, undergraduate, medical school, and now residency all in the greater Seattle area. Growing up with their loving immigrant parents and rabble-rousing siblings (one of which is an alumni of the class of 2021), Ryan is constantly afforded the space to continually explore queerness and what Asian diaspora means to them. On this quest, Ryan has found community and solace in celebrating LGBTQ identities and fighting for anti-racism.
Their involvement at the University of Washington School of Medicine included co-founding the Queer/Trans Students of Color student group, mentoring and mock interviewing for Alliance for Equal Representation in Medicine, and acting as the communications vice president for National APAMSA (Asian Pacific American Medical Student Association). Ryan is also an active member of Parisol (Pacific Rim Solidarity Network), an anti-capitalist, Taiwanese, Hong Kong, and Chinese diaspora organization for revolutionary international solidarity.
Their clinical interests include LGBTQ health, immigrant health, obstetrics, and abortion care. A few of Ryan's favorite things include piano, video games, anime, speedskating, and the color orange. Ryan did not choose the boba life—the boba life chose Ryan.
Class of 2025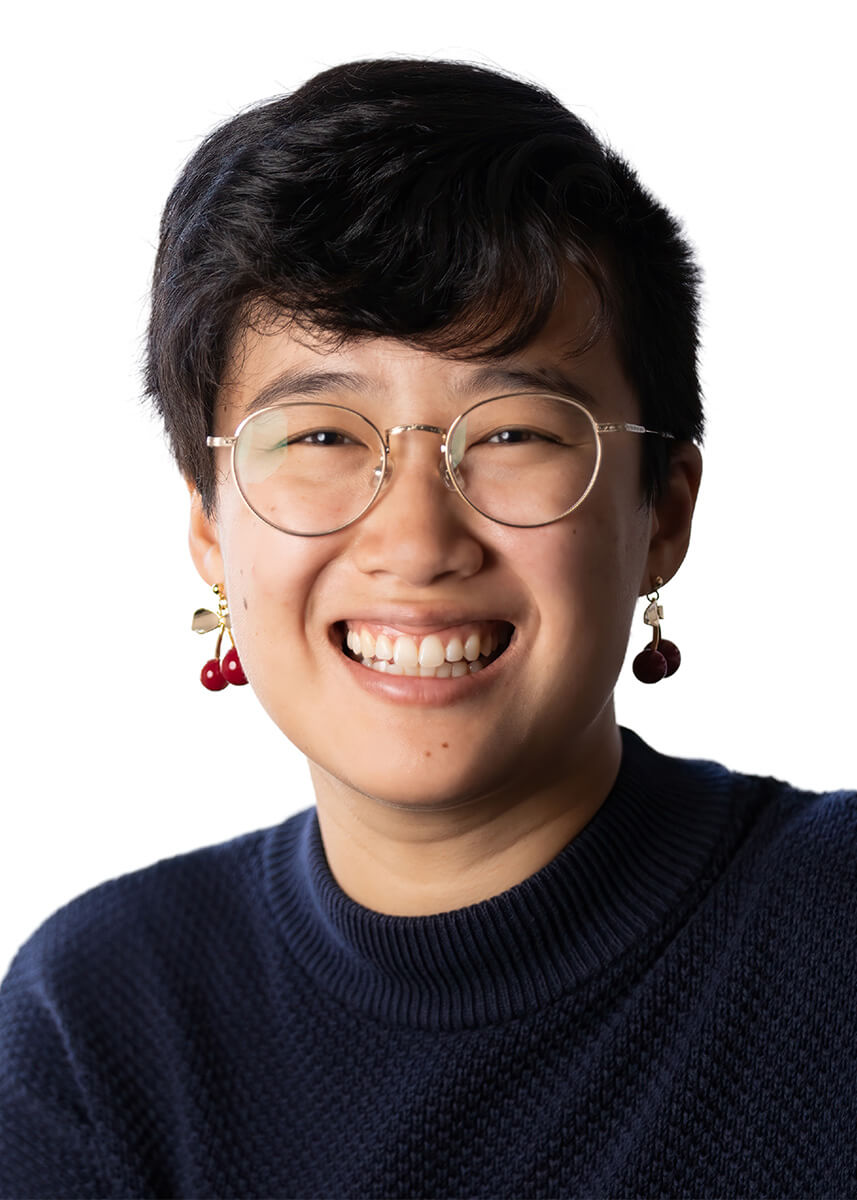 Leena Yin, MD (she/her)
Leena was raised in the Asian immigrant enclave of Fremont, Calif. She completed her B.S. in biology at Stanford University, where her campus theater troupe introduced her to historical and present systemic injustices in the U.S. After volunteering at immigrant-centered community clinics in San Jose and Oakland, she decided family medicine was her path to direct service and structural change, and moved on from college to work as a high school sexual health counselor by day and a reproductive justice organizer with Planned Parenthood by night. She then attended medical school at the University of California, San Francisco, where she conducted research on language access, founded an immigrant health justice organization, and led the National Asian Pacific American Student Association as advocacy vice president.
Leena is now thrilled to be serving marginalized communities in Seattle and to learn how to be a better healer and organizer from her patients, faculty, and colleagues. Outside of medicine, she enjoys curling up in bed with her cat and a good book, and making her way through all the espresso and boba places in her new city.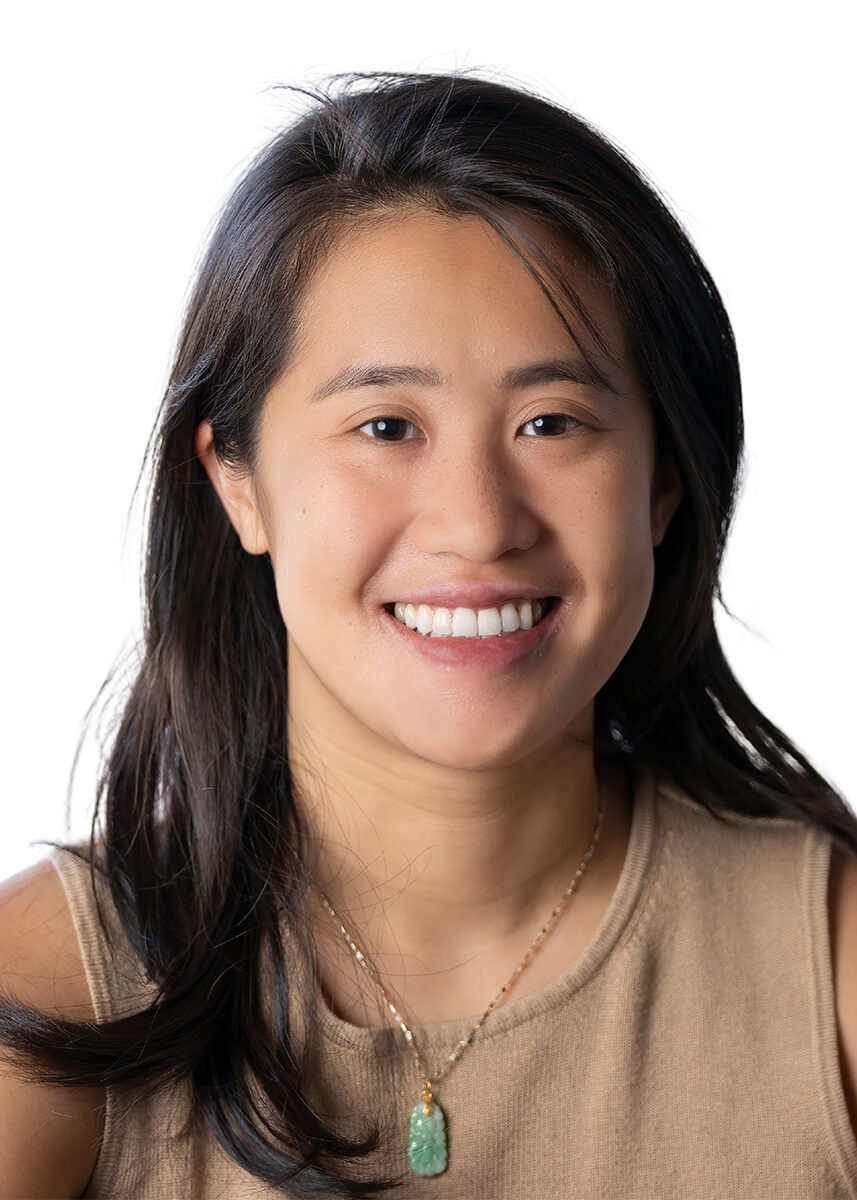 Veronica Yu, MD (she/her)
V joins ICHS from the East Coast, where she grew up trekking around New England for swim meets and celebrating holidays with extended family in New York City. She is a proud child of immigrants from Burma and Hong Kong and a middle sister of three. V studied sociology and biological sciences at Wellesley College, which first seeded her interest in working at the intersection of illness and structural inequities. After college, she spent two years in Seattle working as a patient navigator at ICHS, which affirmed her desire to fight for the wellness of immigrant communities through medicine and advocacy.
V made her way back east for medical school at the University of Rochester, where she was lucky to collaborate with creative, passionate classmates on movements to support BIPOC medical trainees, to educate university members on the particular barriers to health care faced by migrant farmworkers, and to write policy banning the shackling of incarcerated, pregnant patients in the hospital. She also spent a lot of time swimming in western New York's many lakes, hosting potlucks, and tending to her vegetable garden.
V is ecstatic to return to Seattle to work and learn with a group of radically caring, committed, and fierce co-residents. She feels grateful for the opportunity to continue caring for and learning from the diverse patient population at ICHS. Her interests in family medicine include hospital medicine, reproductive justice, and palliative care. Outside of medicine, you can find V re-claiming joy via dance parties, lake swims, and constant snacking.
Class of 2026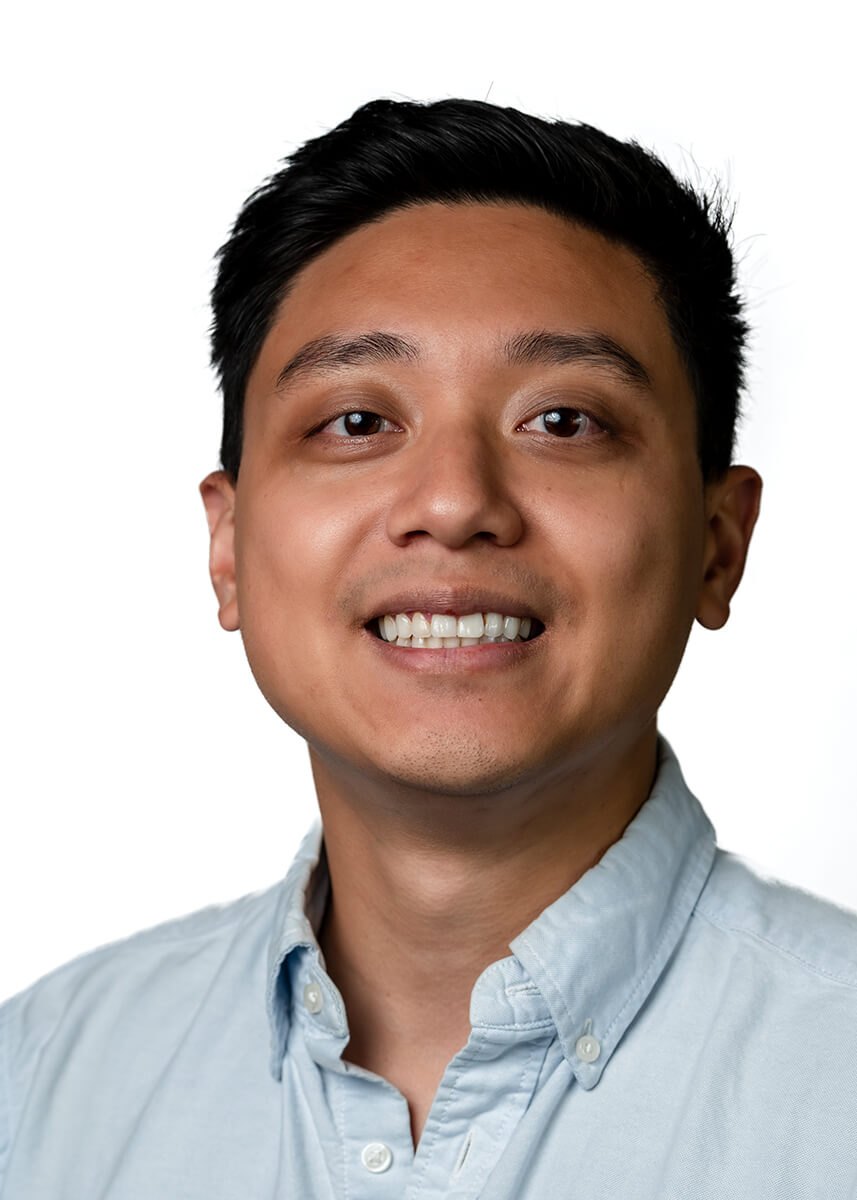 Binhan Pham, MD (he/him)
Binhan was born at Swedish First Hill and raised in the greater Seattle area. He attended University of Washington, earning a B.S. in biomedical engineering. After graduation, he worked in engineering before steering his course towards medical school.
In his time at University of Colorado Medical School, he helped lead APAMSA (Asian Pacific American Medical Student Association) and volunteered at a student run clinic for those without health insurance. He is excited to be at his dream program, one that allows him to give back to the very communities that raised him. Thank you to the International Community Health Services team and patients for helping him become the physician he wants to be.
Some of Binhan's favorite things include cooking, movies, board games, nature walks, and exploring the constantly growing food scene in Seattle.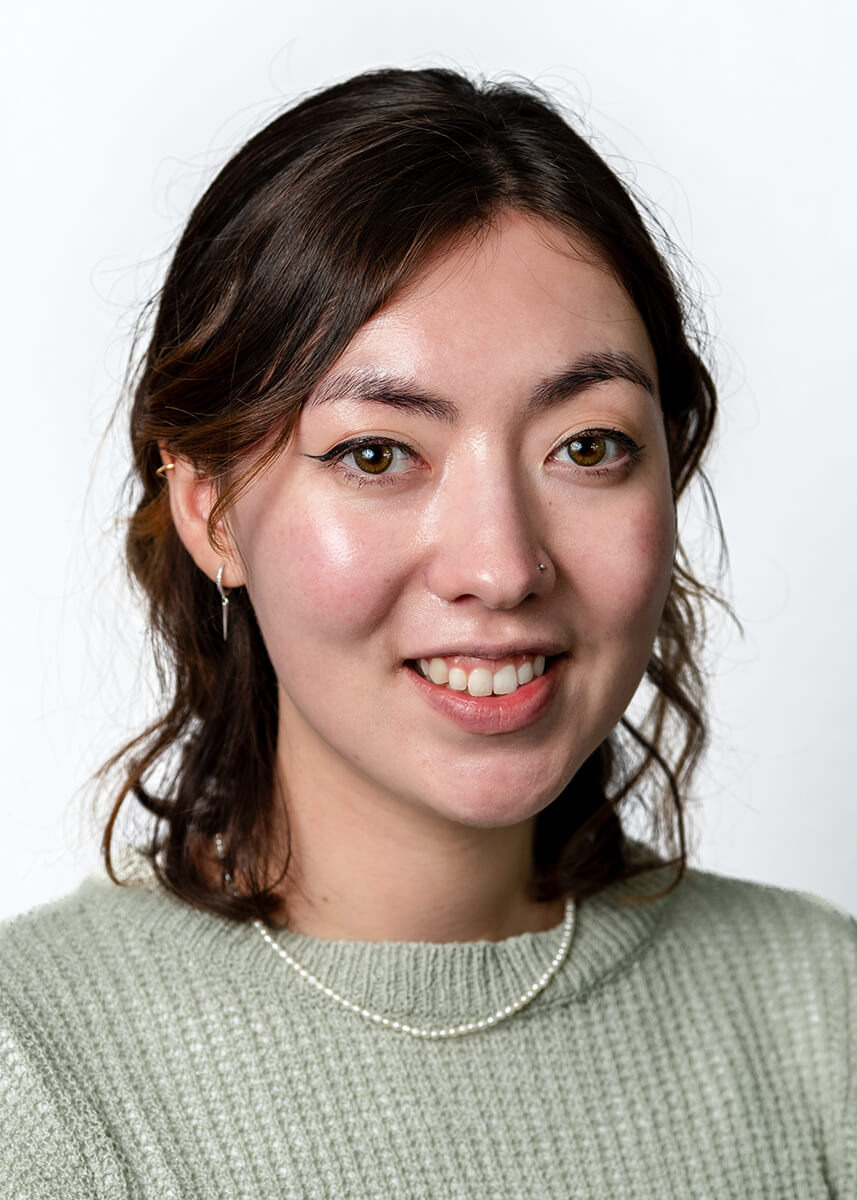 Sunmi Stephanie Wentzel, MD, MPH (she/they)