Kelli Nomura | Chief Executive Officer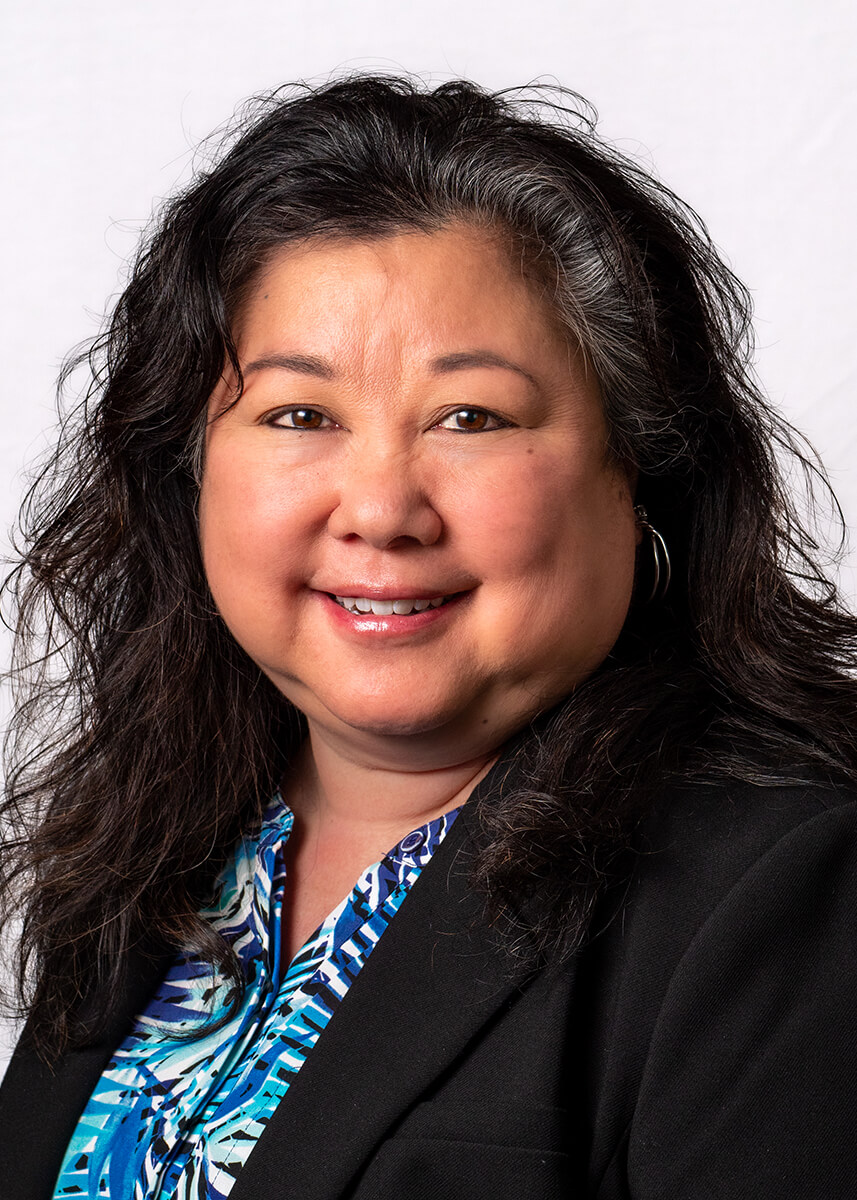 Kelli Nomura is the Chief Executive Officer of the International Community Health Services. Prior to her appointment in 2022, she served as an ICHS board member for over ten years in multiple roles. With an emphasis on strategic planning, Nomura has chaired committees and workgroups such as ICHS' Community Relations and Advocacy committee and been the co-chair of the Strategic Planning. Prior to joining ICHS as CEO, Nomura served as division director for the Behavioral Health and Recovery Division of King County's Department of Community and Human Services. She was dedicated to ensure access to high-quality behavioral health services for low-income people of all ages in King County, with oversight for mental health and substance use disorder prevention, intervention and treatment with a focus on recovery and management of the MIDD behavioral health sales tax revenues. Under her leadership, King County took on the role of managing and coordinating the King County Integrated Care Network of Providers, enhancing consumer choice for behavioral health services countywide, and taking on direct responsibility for serving as the Administrative Service Organization for the region responsible for the coordination of the County's crisis response services and access to care. Prior to joining King County in 2016, Nomura worked for over 30 years in clinical and leadership roles within the behavioral health provider network. Kelli holds a Masters in Business Administration and a B.S. in Psychology, both from the University of Washington.
Lakshmi Deepa Yerram | Chief Medical Officer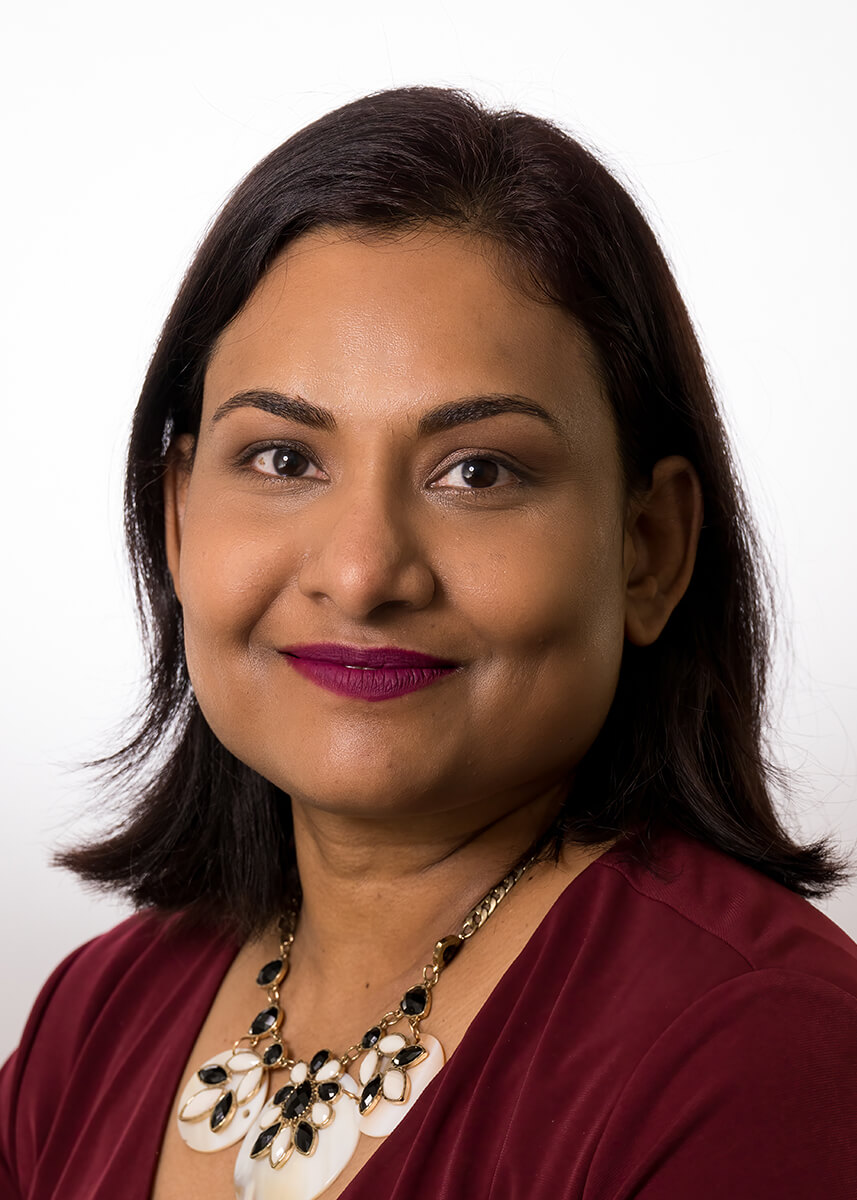 Dr. Deepa Yerram comes to ICHS with more than 12 years of practice in primary care, women's health and obstetrics, community medicine and retail medicine. She is a firm proponent of affordable and accessible, high-quality health care for all. Dr. Yerram postulates that innovative system-wide partnerships along with digital technologies can support a sustainable transformation of primary care for all. Prior to joining ICHS, Dr. Yerram was at ZoomCare, where she served as the practice lead for the Seattle urgent care team. Dr. Yerram has a medical degree from India and completed her residency in family and community medicine at the University of New Mexico. She has a master's in health administration from the University of Washington.
Samantha Lee-Chiu | Chief Dental Officer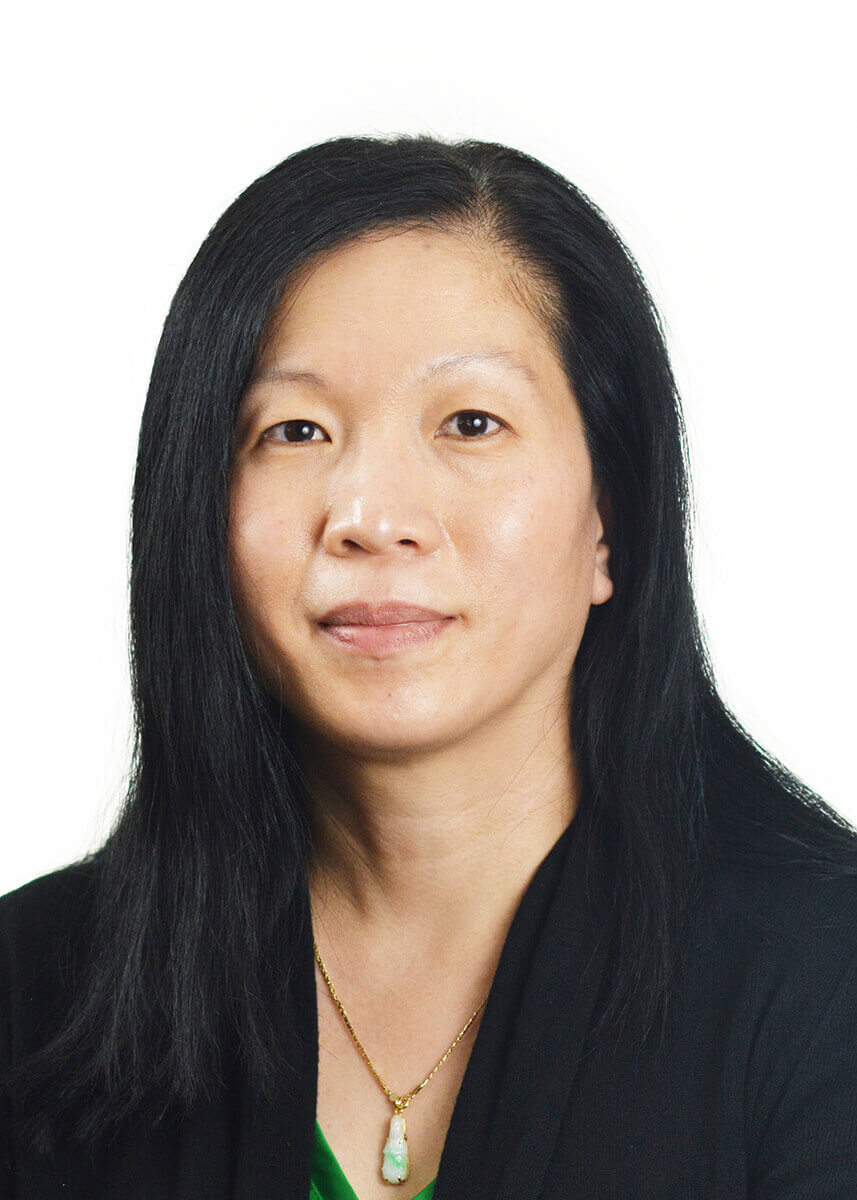 Samantha Lee-Chiu, DDS has served as ICHS' chief dental officer since April 2020 after first joining ICHS as the Bellevue Clinic assistant dental director in 2018. Prior to that, she was with Neighborcare Health for 14 years as a practitioner performing comprehensive dentistry, diagnosing, preventative, restorative, periodontics, endodontic and prosthodontics. Dr. Lee-Chiu received her Doctor of Dental Surgery in 2001 from the University of Washington, School of Dentistry. Her BS in zoology was also with the University of Washington.
Hermes Shahbazian | Chief Financial Officer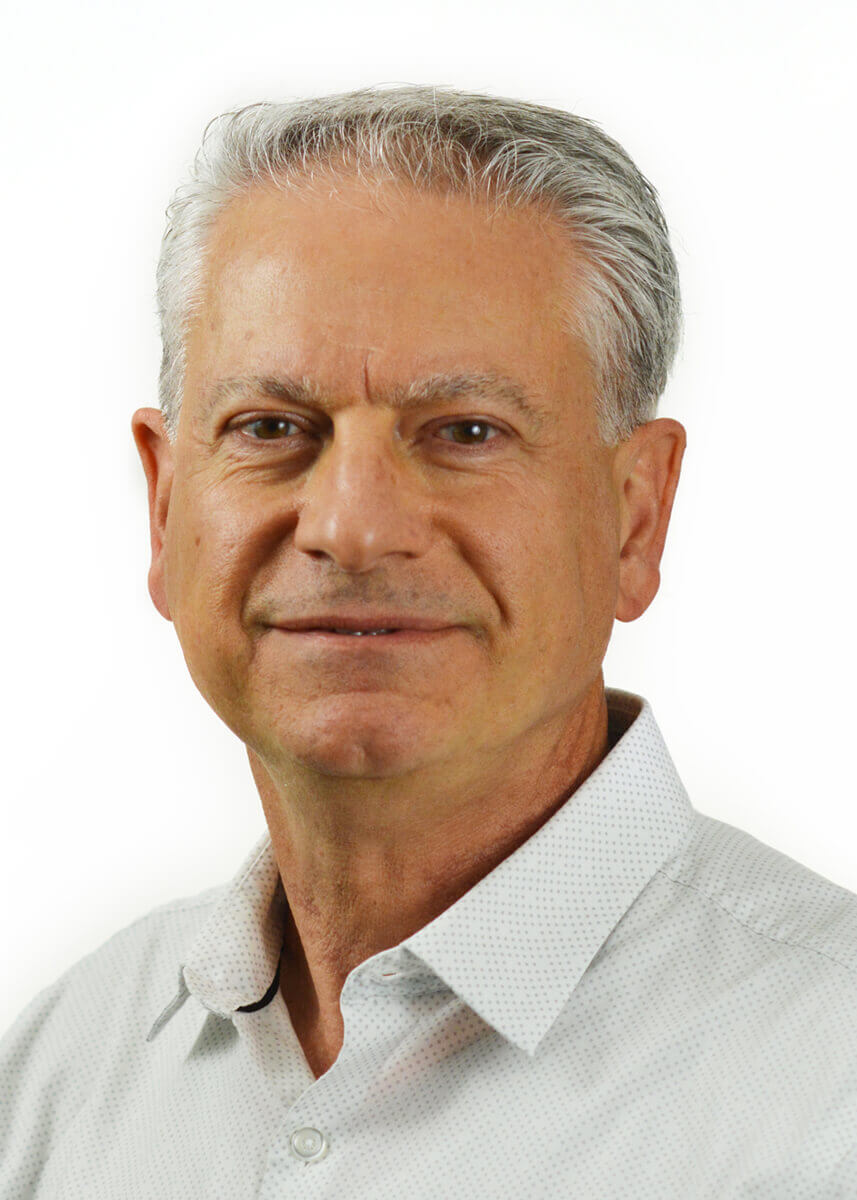 Hermes Shahbazian brings more than 30 years of health care financial management experience to his role at ICHS, with emphasis in leadership, strategic planning, operational management and team building. He has a master's in public administration/finance from Seattle University and a bachelor of science in business administration/accounting from California State University, Los Angeles.

Beth Weitensteiner | Associate Chief Medical Officer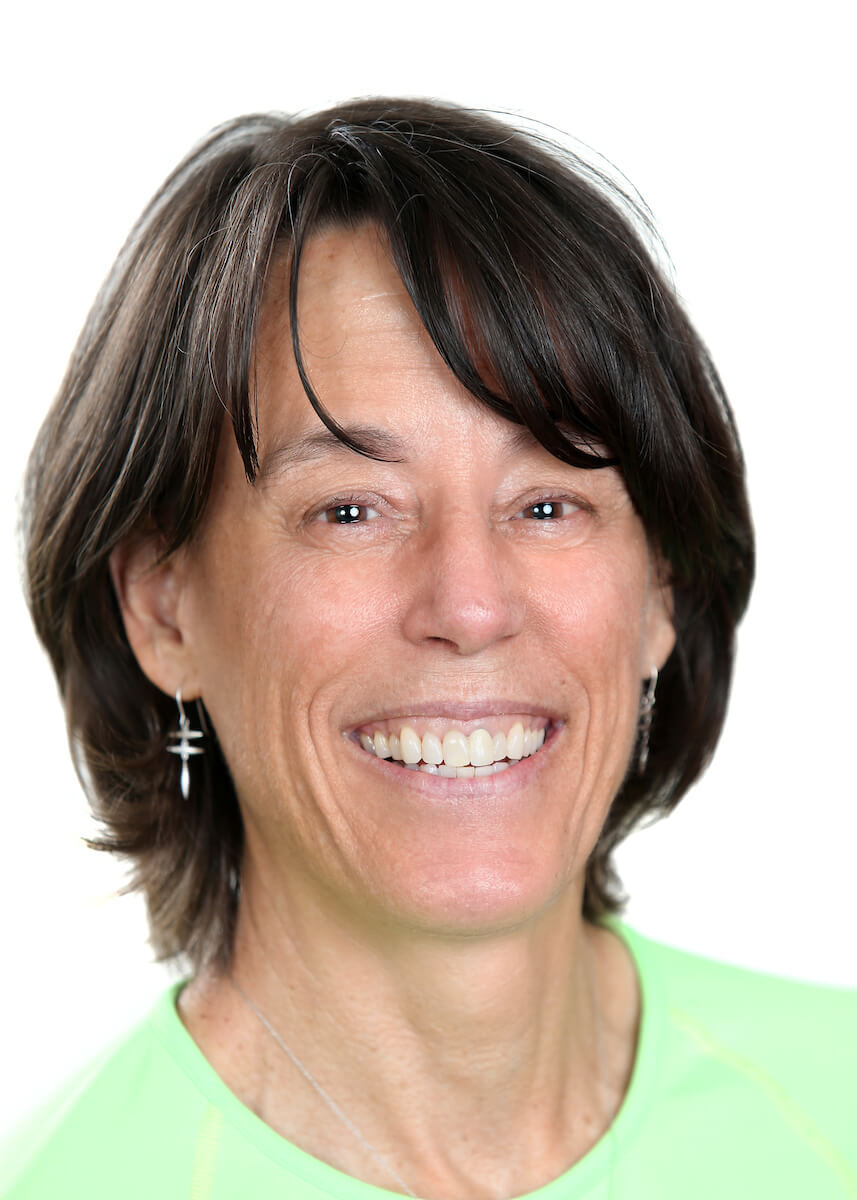 Dr. Beth Weitensteiner is an advocate for high quality health care for all. In addition to being a clinician at the ICHS Holly Park Medical & Dental Clinic and serving on Swedish medical staff, she has helped guide the ARNP residency program through certification and expansion as its deputy director. She enjoys seeing patients and teaching the next generation of providers at Swedish Cherry Hill Family Medicine Residency and is a faculty member for the University of Washington School of Medicine. She is a fellow of both the Academy of Wilderness Medicine and the American Academy of Family Physicians.
Dante Batingan | Vice President of Compliance, Human Resources and Risk Management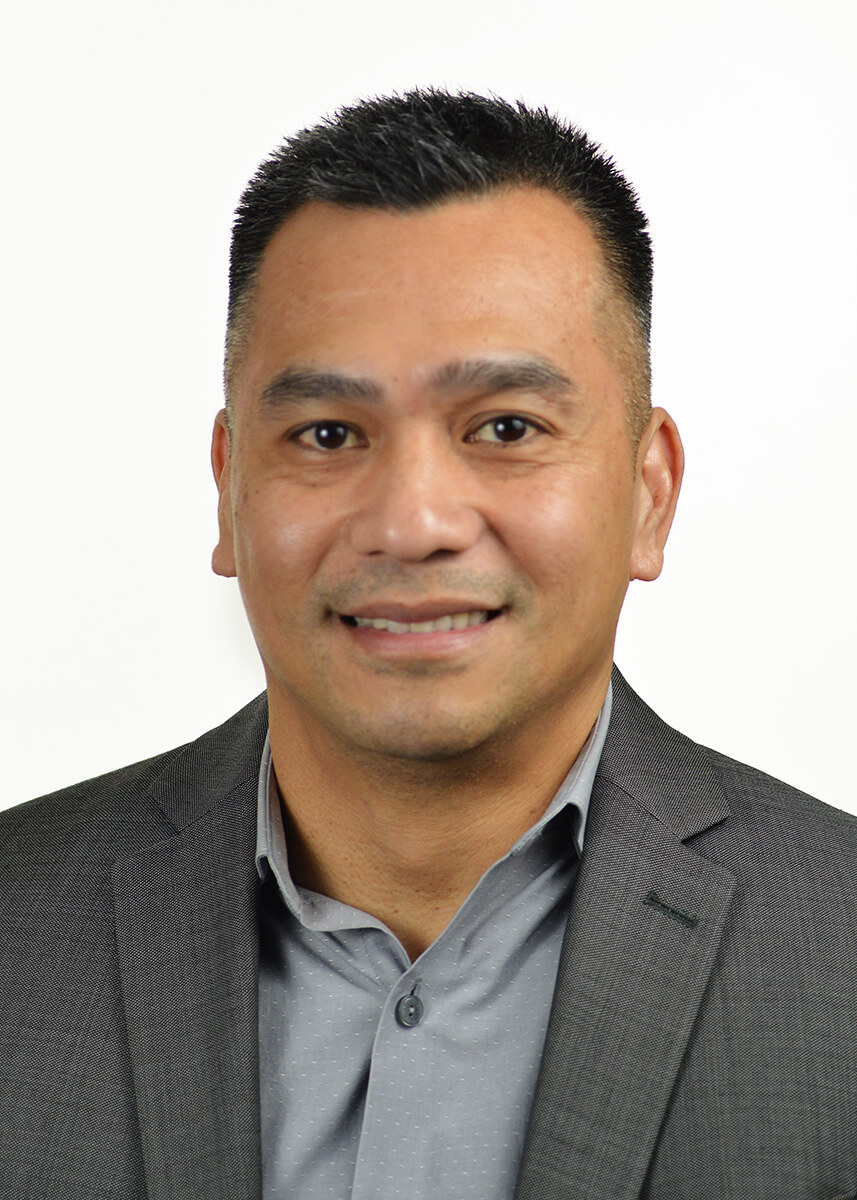 Dante Batingan oversees the compliance, human resources, and risk management programs. He joined ICHS as a human resources professional in October 2008. He holds a bachelor of arts in business administration from the University of Washington's Foster School of Business.
Alice Braverman | ICHS Foundation Executive Director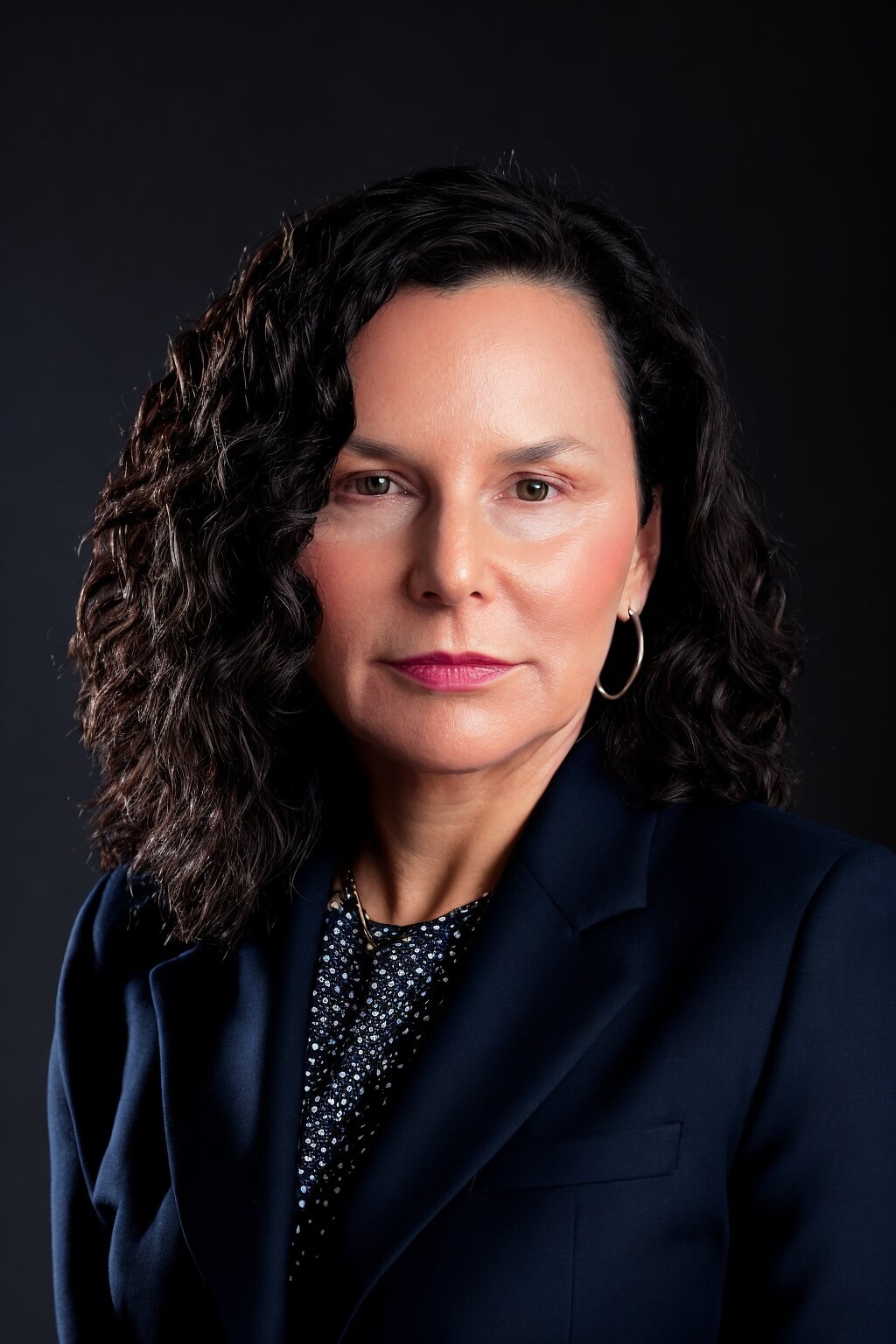 Alice Braverman's career includes over 30 years' experience as a non-profit executive and development officer with organizations whose missions are focused on serving marginalized communities. Most recently, Alice served for 11 years as Vice President of Development and Community Relations at Navos, the largest community behavioral health provider in King County. When Navos was acquired by MultiCare in 2017, Alice assumed the role as Chief Advancement Officer for the MultiCare Behavioral Health Network (including MultiCare, Navos and Greater Lakes Mental Healthcare), now the largest behavioral health services provider in Washington state. When she advanced to Executive Director of the MultiCare Behavioral Health Foundation, Alice recruited the board and built the foundation. Alice left MultiCare to join ICHS. Alice is "excited and honored to join ICHS as Foundation Executive Director" and she "looks forward to partnering with the staff and community to achieve the organization's goals and to ensure that clients may access all the services they need to be healthy." Alice is a volunteer board member for Crisis Connections. She enjoys reading, long walks with her rescue dog, Hazel, art and theater, and her family.
ICHS and the ICHS Foundation are led by dedicated community members who serve on its Board of Directors
ICHS Board of Directors
Gildas Cheung | Chair
John Foz | 1st Vice Chair
Marvin Eng | 2nd Vice Chair
Chengzhen Dai | 3rd Vice Chair
Amanda Kimura | 4th Vice Chair
Catherine Johnson | Secretary
Mariam Abarientos | Treasurer
Patricia (Trish) Bustos
Tessa Chu
Cris Krisologo
Wilma Lam
Ted Lew
Hiroshi Nakano
Fatima Noble

ICHS Foundation Board of Directors
Leeching Tran | President
Jenny Shin | Vice President
John Foz
Bryan Imanishi
Amanda Kimura
Arigin Sakda
Charles Wu