ICHS Achieves Silver NACHC Advocacy Status
June 16, 2022
International Community Health Services (ICHS) has been recognized for its advocacy for health care access for immigrant and refugee communities. The National Association of Community Health Centers (NACHC) awarded ICHS the 'Silver 2022' Advocacy Center of Excellence award for "consistent engagement, success, and demonstrat[ing] an ongoing commitment to making advocacy an organizational priority."
"We've always recognized that we have to remove barriers to care and push for greater health equity," says Teresita Batayola, ICHS President and CEO. "ICHS remains committed to dismantling barriers that harm our communities and fighting against xenophobia and racism."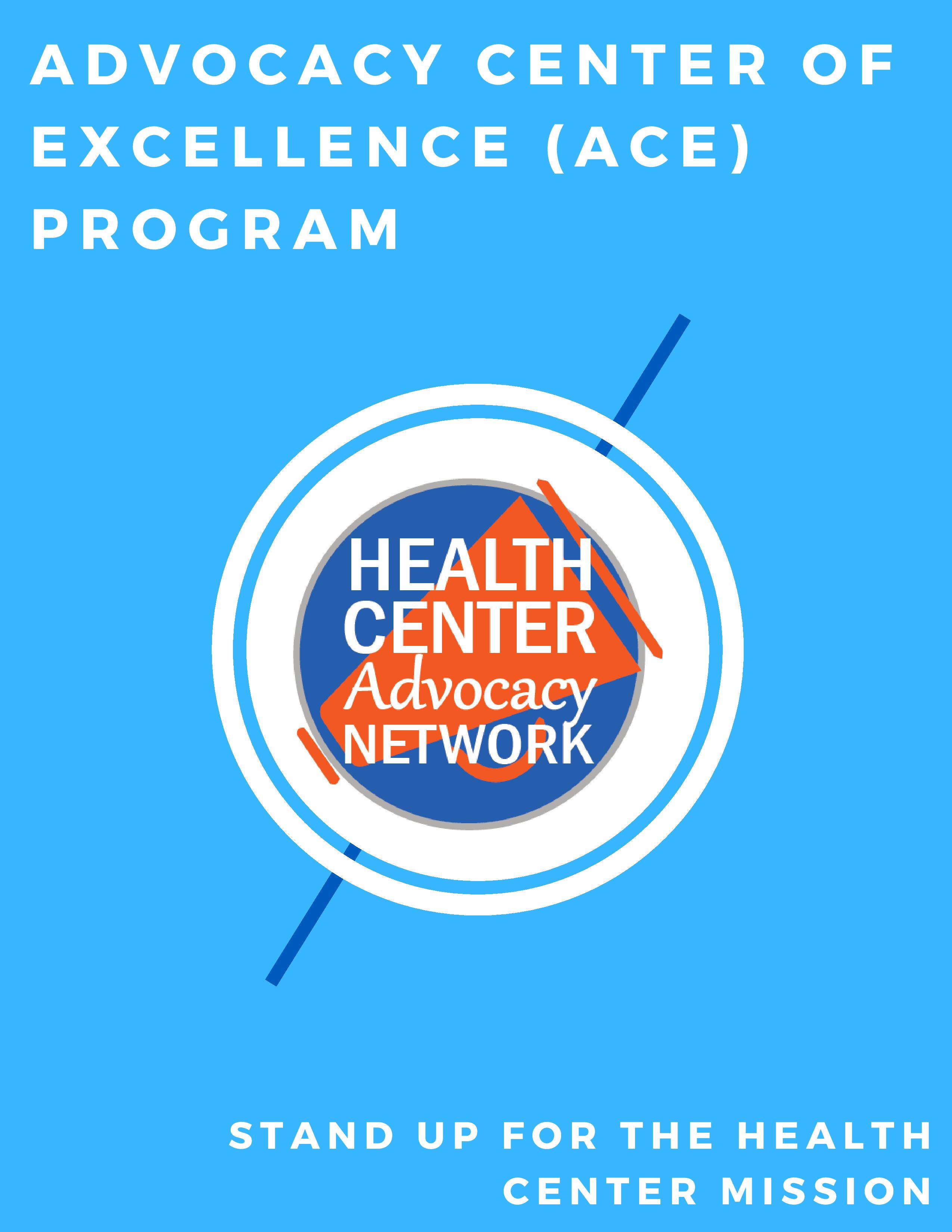 NACHC established the Advocacy Center of Excellence (ACE) program to recognize community health centers that have established a commitment to advocacy through consistent calls-to-action, training, education and social media engagement. These community health centers are actively involved with federal and state policy issues that affect community health centers and their consumers.
ICHS is the highest scoring health center in Washington state, and one of only 24 community health centers awarded the silver level from across the country.
Silver and gold status awards were given to community health centers who accomplish advocacy actions. ICHS' actions included hosting virtual round table meetings with Elected Officials, co-hosting a candidate forum, and engaging staff in contacting their elected officials to speak up for health equity and access.
ICHS has faced challenges to community health clinic funding and attacks on the rights of immigrants and refugees.

NACHC Award Letter, Joe Dunn Senior Vice President, Public Policy and Advocacy

As a Silver ACE, your health center now serves as an example to other organizations striving to achieve advocacy excellence.
ICHS serves over 27,000 patients and provides services in over 70 languages at its eleven service sites across the Puget Sound region.
The full 2022 Advocacy Center of Excellence awardee list can be found here.