ICHS lights up National Health Center Week
August 15, 2020
International Community Health Services (ICHS) helped highlight the value of the nation's health centers during National Health Center Week, an annual national celebration to raise public awareness and legislative support, held from Aug. 9 to 15.
Staff, patients and state lawmakers joined ICHS to observe this year's theme, "Lighting the Way for Healthier Communities Today and in the Future," which honored frontline providers, staff and patients who lost their lives during the COVID-19 pandemic.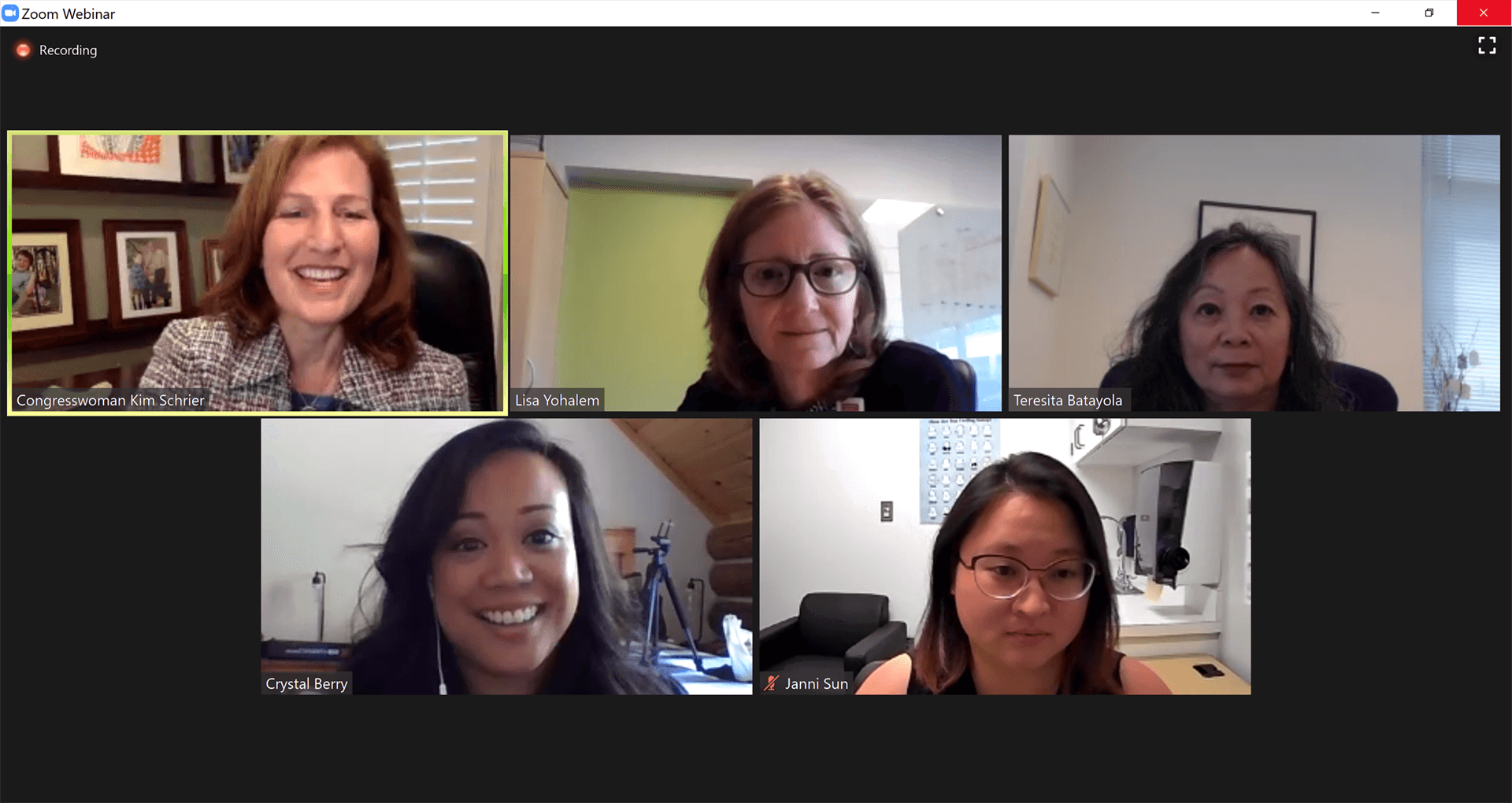 In a series of virtual meetings with Rep. Adam Smith (D-WA9), Rep. Kim Schrier (D-WA8) and Rep. Suzan DelBene (D-WA1), ICHS CEO Teresita Batayola shared the innovative steps ICHS has taken to address the needs of the community in the face of extraordinary challenges. She underscored the urgent call for Congress to act to secure reauthorization of mandatory funding for community health centers by October.
"Our sustainability is being threatened as we bring great value," said Batayola. "Community health centers are critical in ensuring access to health care and information, outreach and engagement. The pandemic has been challenging for everyone, but especially for people who have low incomes or have lost their jobs or health insurance."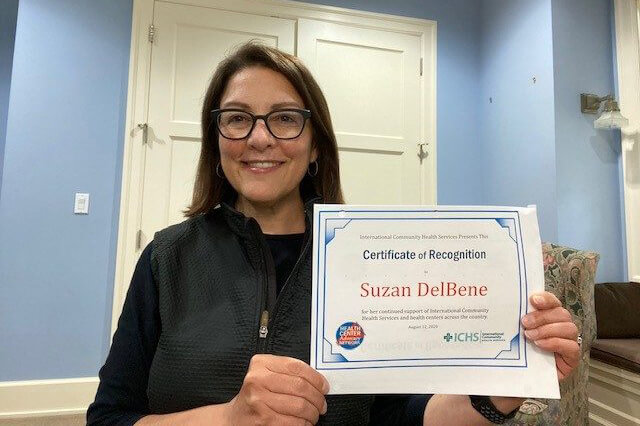 After King County emerged as an early epicenter of the health crisis in March, ICHS quickly responded with new models of care, including telehealth and in-home visits, prescription deliveries, drive-thru testing sites and testing targeted to specific populations. ICHS has also served as a strong voice in advocating against anti-Asian stigma and bias.
ICHS has struggled with PPE shortages and decreased demand for primary care and preventative services, as patients shelter at home and avoid in-person health visits out of fear. This has led to reduced revenue. An infusion of federal funding – both emergency and long-term – is critical if ICHS and the nation's community health centers are to continue to meet need and demand.
"It's a really important thing to have health care access for everyone," said Beth Weitensteiner, assistant medical director at the ICHS Holly Park Clinic. Weitensteiner joined other ICHS staff members, patients and board members to express gratitude for ICHS and its promise of affordable health care in a series of YouTube videos celebrating National Health Center Week. "Clinics like ours are the clinics that are on the front line, making sure that everyone has affordable, good access to health care."
National Health Center Week festivities also included staff appreciation lunches and patient appreciation events at ICHS' full-service clinics in the International District, Holly Park, Bellevue and Shoreline. Check out highlights here on Flickr.