Assisted Living at ICHS Legacy House provides senior care and services 24 hours per day, seven days per week to support residents to live independently and safely in culturally-familiar surroundings.
Our professional staff speak more than 15 different Asian languages and dialects.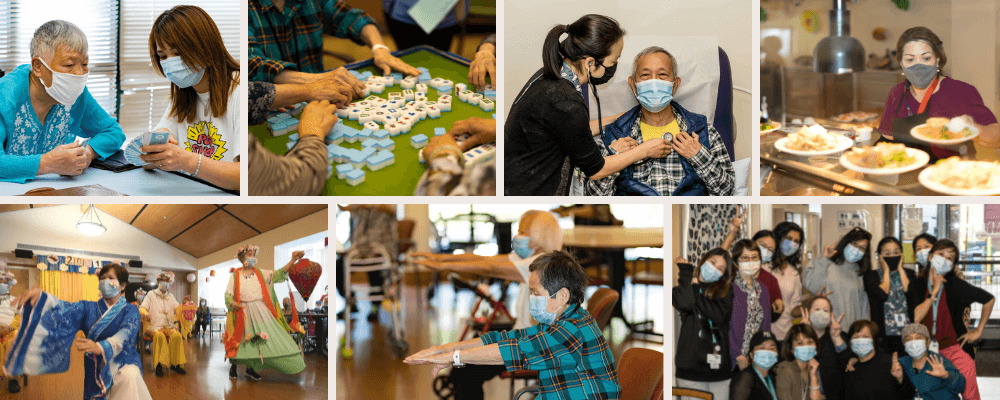 Our location is ideally situated within walking distance of shops, services, entertainment and restaurants in Seattle's Chinatown-International District.
This creates enriching opportunities to experience a vibrant, multi-generational, multicultural community and enjoy close neighbors.
Assisted Living at Legacy House provides:
Nutritious, Asian-style meals and snacks, including fresh fruits and vegetables daily
Weekly housekeeping and linen service
On-site medical clinic, health monitoring and medication management
Assistance and reminders with daily activities
Daily fitness, social and recreational group activities
Daily Registered Nurse oversight
Arranging health care appointments and transportation to appointments
For more information
Please give us a call! Contact us if you have any questions or would like to schedule a visit. You can reach us at 206.292.5184.
Click here to download qualifications and application for services.
Learn more about the Healthy Aging and Wellness Program at ICHS.

Age With Dignity at Home
ICHS PACE is a full-service health care and senior services program that supports your quality of life and empowers your independence.