Our mission at ICHS is to provide you with easy access to PrEP and sexual health services. We firmly believe that everyone has the right to affordable, complete, and confidential HIV/STI testing, treatment, and PrEP services.
HIV/STI testing
Know your status! People between the ages 15 and 65 should get tested for HIV at least once. At your next visit, ask your provider if an HIV screening is right for you.
ICHS provides low-cost, rapid STI (sexually transmitted infection) testing and treatment for patients of all ages. Our Shoreline team offers walk-in and scheduled appointments. Call us at 206.533.2600.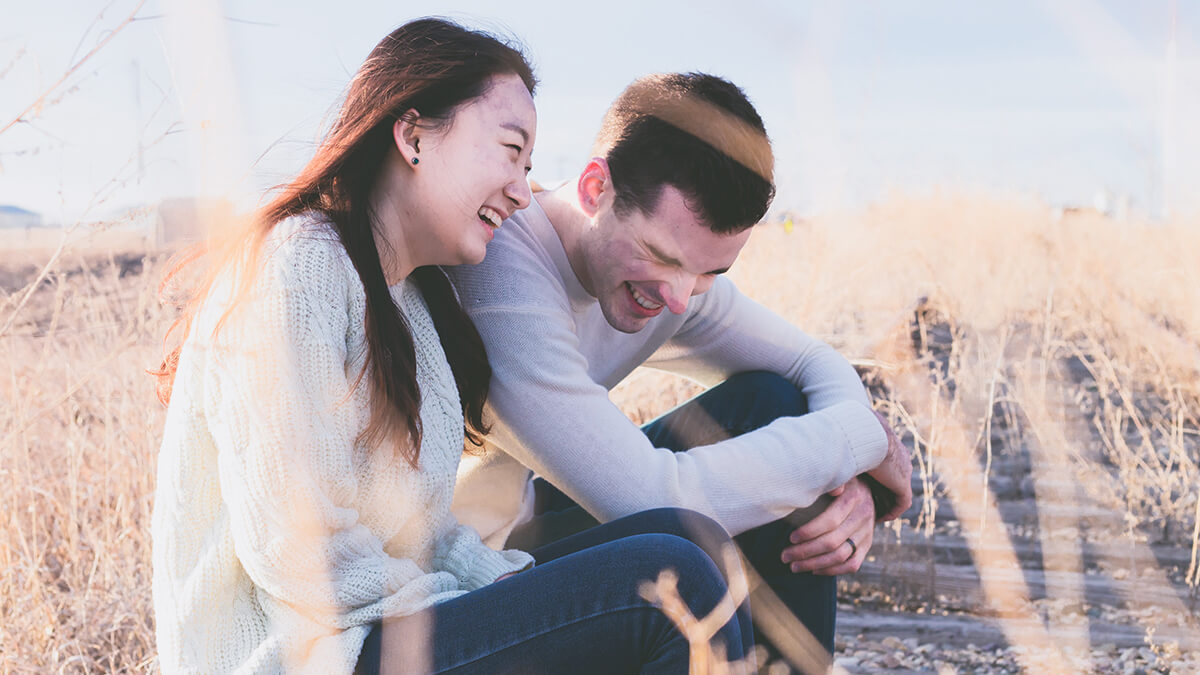 What is PrEP?
PrEP stands for pre-exposure prophylaxis. It's a pill you take daily to reduce your chances of getting HIV if you are HIV negative. It helps before you're infected, so HIV can't settle into your body and spread. If taken every day, your level of protection is around 99 percent.
PrEP is not a vaccine or a cure for HIV. PrEP will not treat HIV. It doesn't protect you from other sexually transmitted diseases. You'll still need condoms for that. PrEP also doesn't prevent pregnancy. You should visit your doctor every three months for an HIV test and follow-up care while you're taking PrEP.
Are you eligible for PrEP?
It doesn't matter what your gender identity and sexual orientation are. PrEP is an option for someone in any of these situations:
In an ongoing relationship with an HIV-positive partner
Has sex with multiple partners and doesn't always use condoms
Injects drugs or shares needles
If you think you may be eligible for PrEP, please make an appointment with one of our providers below. You can also easily access PrEP through an ICHS nurse or at an ICHS pharmacy.
PrEP with a nurse

PrEP at a pharmacy

Walk in or make an appointment at our Bellevue and Shoreline Clinics. Your nurse will:

Answer your questions about PrEP
Discuss other ways to stay safe
Order your lab tests
Help you start your PrEP prescription!

Bellevue Medical Clinic
Monday-Friday
8:00 am-5:00 pm
425.373.3000

Shoreline Medical Clinic
Monday-Friday
8:00 am-5:00 pm
206.533.2600

Visit our pharmacy at our International District and Holly Park clinics. Your pharmacist will:


Answer your questions about PrEP
Discuss other ways to stay safe
Order your lab tests
Start your PrEP prescription!

International District Clinic Pharmacy
Tuesday
9:00 am-4:00 pm
206.788.3770

Holly Park Clinic Pharmacy
Tuesday and Thursday
9:00 am-4:00 pm
206.788.3563
Providers offering HIV prevention services
Where to get HIV prevention services
ICHS awarded $1 million to expand HIV prevention services
As part of the Ending the HIV Epidemic initiative, ICHS has been awarded federal grant funding totaling nearly $1 million to expand linguistically and culturally appropriate HIV prevention services for Asian American patients.